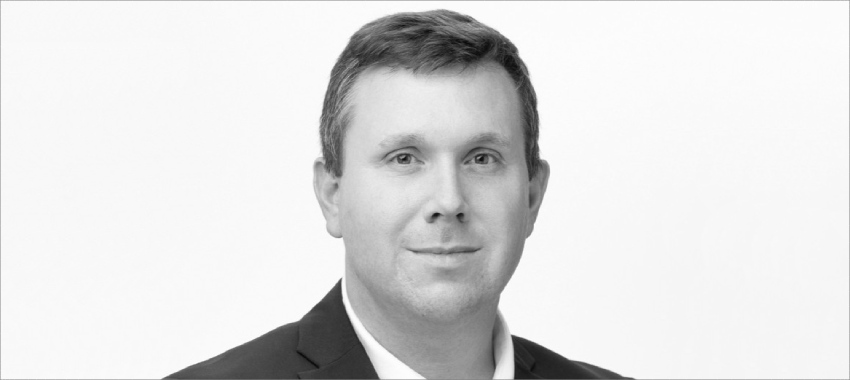 This newly established role is said to focus on launching client lending solutions, including the buildout of its trade and invoice finance products.
Grow Finance (Grow) has announced that it has established a new position within its strategic leadership team that specifically focuses on client lending solutions. 
According to the non-bank lender, this latest role – titled managing partner, structured finance and payments – will be responsible for the release of new client lending solutions, including asset-based lending and the building out of Grow's trade and invoice finance presence.
The inaugural appointment to this role is Andrew Speers, Commonwealth Bank's former general manager of working capital. 
Mr Speers' experience also includes roles at HSBC and Westpac, where he respectively served as the senior product and proposition manager, global product management and the associate director, trade & supply chain. 
Mr Speers commenced his role in February. 
Growth co-chief executive David Verschoor commented that Mr Speers and his team will be "instrumental in evolving [Grow's] working capital division, with a focus on achieving scale via new generation product development and extended distribution via the broker network".
Grow co-CEO Greg Woszczalski added that Mr Speers is an "industry innovator" with a history of "delivering change and product developments".
"Importantly, he's aligned with our vision, passion, and energy to sustain our growth trajectory and enable SMEs greater access to asset finance and working capital solutions," Mr Woszczalski said. 
Speaking of his position, Mr Speers said that there is currently "a lot of market turbulence", which in turn is an immediate effect on the demand for funding. 
"Notably, supply chains are shifting from 'just in time,' to 'just in case.' Cash is king again, and raising interest rates will push affordability to shorter-term working capital loans," Mr Speers said.  
"In addition, businesses want to utilise their business assets for security, opposed to using their homes as collateral."
Mr Speers concluded by noting that, during these current economic tribulations, brokers have the opportunity to navigate these hurdles. 
"Particularly in this market, brokers hold a unique position to advise their clients through these current economic conditions, prices are rising, markets are volatile, and now more than every business need cash flow," Mr Speers said.
[Related: Grow Finance concludes $35m capital raise]