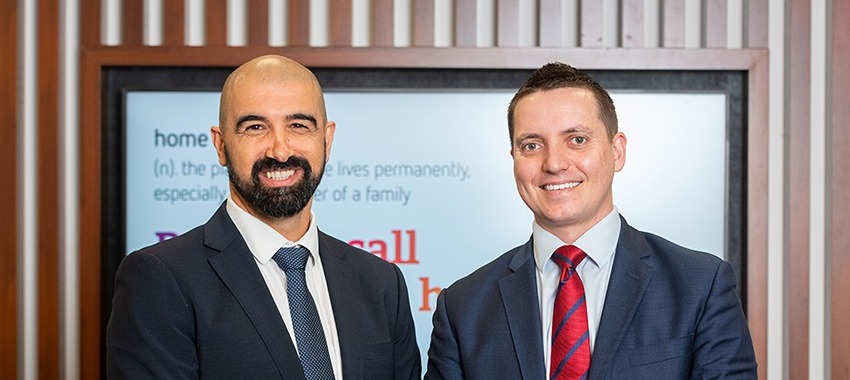 The mutual bank has promoted a state manager to lead its mortgage broker operations, as its last head has joined the executive ranks.
Heritage Bank's NSW and ACT state manager Paul Moses is set to become its new head of broker experience, replacing Stewart Saunders, who is now managing the organisation's retail operations as its new chief customer officer.
The former chief customer officer, Kevin Potter, has transferred over to a merger integration planning role, as the bank is exploring a potential merger with People's Choice Credit Union.
Meanwhile the incoming broker head, Mr Moses, will be held responsible for driving the expansion of the business with the third-party channel.
He has a reported 25 years' experience in banking and finance, across retail banking, financial planning, business development and mortgage broking.
Mr Moses had previously been a principal and director with Wizard Home Loans, after being a financial adviser with Colonial State Bank.
Reflecting on his new role, he stated the broker channel has been key in enabling Heritage Bank to deliver a national presence that would otherwise not have been viable for a smaller mutual lender to access.
"Heritage has a great story to tell and a great package to offer, both to brokers and to home loan customers," he said.
"Brokers have been a key catalyst in driving awareness further than our existing branch network and creating advocates for Heritage Bank. We're committed to working with brokers and will continue to implement service and process enhancements, to make us easier to do business with."
Mr Moses also commented his predecessor, Mr Saunders, had done a "tremendous job" leading the broker experience team.
"I look forward to continuing this momentum and reinforcing the partnerships with our broker partners who have been so loyal to us," he said.
With Mr Moses' promotion, there have been other internal changes within Heritage's broker experience team.
Andrew Galloway has been appointed state manager for Queensland, the Northern Territory and Western Australia, while business development manager Gerald Allan has become state manager for NSW, Victoria, South Australia and Tasmania.
Mr Allan was previously national credit manager for RAMS, after being a credit analyst at Wizard Home Loans and working with Homeloans Ltd and Westpac.
In April, Heritage Bank and People's Choice confirmed they were taking the next step with their potential amalgamation, having completed their due diligence process.
The two companies had agreed on their leadership structure for the merged entity.