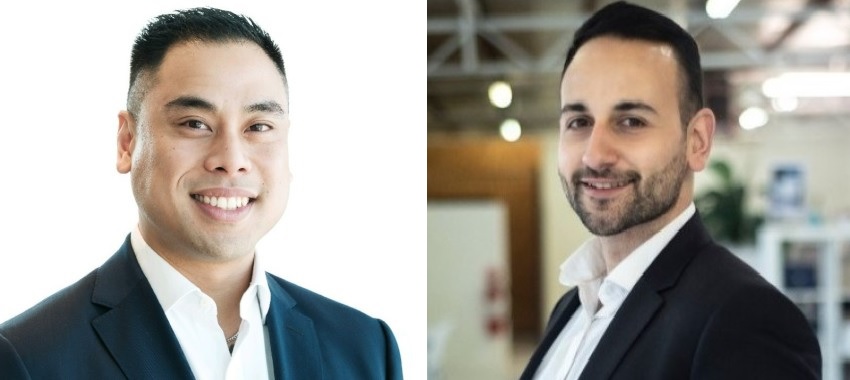 The non-bank lender has expanded its growing business development team by two members to help meet rising demand from mortgage brokers writing commercial loans.
Prime Capital has welcomed former MyState Bank BDM Ron Galvan and former Archer Wealth BDM John Eid to its team of business development managers (BDMs) in NSW and Victoria, respectively. 
Sydney-based Mr Galvan began his new role on 6 May, joining NSW BDM Sal Bazzi. 
He has more than 15 years' experience in the finance space, having been in mortgage broker support and BDM roles at National Australia Bank (NAB), St.George Bank, Virgin Money, Pepper and – most recently – at MyState Bank.
Down in Melbourne, Mr Eid started his role as Prime Capital BDM on 20 May, after 12 years working in financial services. He joins Vince Bolger in servicing Victoria brokers.
He was most recently a BDM at private lender Archer Wealth, specialising in providing construction and development finance, as well as refinancing. Before that, he was a senior BDM at Allied Group and has held several roles – including business banking manager and banking adviser – at NAB.
According to Prime Capital, the two new positions come to help meet demand following "significant growth in the commercial lending market", as more SMEs approach brokers for loans to fund commercial transactions. 
It has therefore been growing its team of BDMs to "ensure it can maintain its high service levels and customer promise of Fast, Simple, Loans for brokers as they meet the needs of SME borrowers".
The two new additions will therefore service brokers in Prime's two busiest markets, NSW and Victoria.
Chief commercial officer Steve Sampson commented: "That's why we're very excited to welcome Ron and John, who are both highly experienced professionals and know the mortgage industry really well.
"With them in our team, we can continue to keep our promise to support our brokers and help extend their services further into commercial lending."
Speaking of his new role, Mr Galvan said: "I've worked in the mortgage industry for almost all of my career. So, I'm passionate about assisting clients with their financing needs and, in turn, helping our broker partners grow their business.
"I'm super pumped to be joining the Prime Capital team and to be of service to businesses in NSW, especially SMEs."
Similarly, Mr Eid said he was "very much looking forward" to using his experience to "help brokers get businesses the financing they need".
"I see more business owners trying to finance their expansion and asset acquisition, so I'm very thrilled to support many of them through my new role at Prime," Mr Eid added.
[Related: Prime Capital expands BDM team]