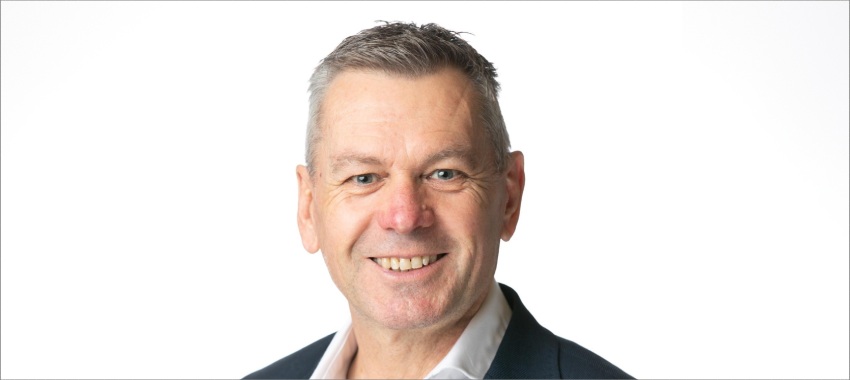 Brett Mansfield has announced his resignation as chief executive of Buyers Choice, departing from the MoneyQuest Group.
Brett Mansfield has announced he will depart Buyers Choice after nearly nine years, stepping down as CEO at the end of June 2022.
Mr Mansfield is set to take a short break before joining his wife Michele and her team in the family business, EquityVision (which aggregates through Buyers Choice).
His decision comes after the sub-aggregator was acquired by MoneyQuest last year.
Commenting on his move, Mr Mansfield said he had "thoroughly enjoyed" his time with the Buyer's Choice family, supporting the group's members and helping create pathways for new-to-industry mortgage brokers.
"I will certainly miss working with our wonderful brokers and staff, however, it is now time for me to step aside and allow the business to enter its next phase under the leadership of Money Quest  Group," Mr Mansfield continued.
"Money Quest Group's value proposition is market leading, and their team bring fresh eyes and ideas to the business.
"They have the energy, enthusiasm and personnel required to propel Buyers Choice forward, and I leave knowing that our brokers and staff are in great hands.
"It is now time for me to step aside and allow the business to enter its next phase under the leadership of Money Quest Group."
After commencing work as a contractor in September 2013, Mr Mansfield accepted a permanent role as general manager in March 2014 before being appointed as CEO when Buyers Choice founder and chairman, Mick McClure, assumed a less active role in the business.
Congratulating Mr Mansfield on his eight-year tenure, MoneyQuest group managing director, Michael Russell said Buyers Choice had "grown significantly" under Mr Mansfield's watch.
"Brett's departure signals his wonderful contribution to not only Buyers Choice but the broader industry,'" Mr Russell said.
"It has been a delight working with Brett and I look forward to watching his and Michele's plans for Equity Vision come to life."
During Mr Mansfield's tenure, Buyers Choice had been named in The Adviser's Top 25 Brokerages report on three occasions, and last year the business received PLAN Australia's Strategic Partner of the Year award.
Buyers Choice has recently made executive appointments in Victoria, NSW and Queensland, and is presently searching for a state manager to further support its brokers in South Australia, Western Australia and the Northern Territory.
It joined the MoneyQuest group last year, as the franchise brokerage began making moves to "strengthen the group's service proposition" and has so far also acquired Loans Actually.
[Related: MoneyQuest acquires Loans Actually]