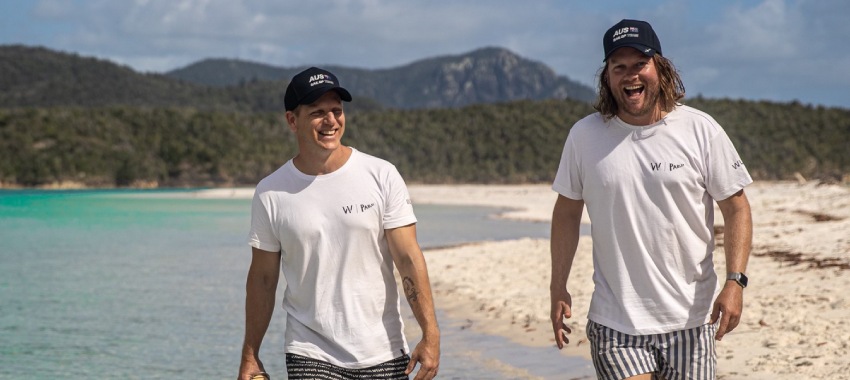 In a bid to strengthen its broker presence, the digital lender has revealed that it has joined aggregator Specialist Finance Group's panel.
Under the arrangement, Specialist Finance Group (SFG) will incorporate WLTH's products into its comparison proposals, making it the first aggregator to offer the lender's portfolio. 
As per a statement from the digital lender and payments provider, the vision of this partnership is that it will enable WLTH to "tap into an expansive pool of credible brokers and their clients" as a means to gain exposure to a new cohort of potential customers.
Further, WLTH has stated that it believes that this deal will lift its broker-sourced loans from its current figure of roughly 67 per cent to "80 per cent in the coming months", as it "doubles down on growing its partnership capabilities alongside its direct lending capabilities". 
SFG general manager aggregation Blake Buchanan commented that the aggregator welcomed the addition of WLTH to its panel of lenders. 
Mr Buchanan added that SFG celebrated market competition as it "ultimately drives better outcomes for our brokers' clients".
WLTH co-founder and chief executive Brodie Haupt said that, in the context of the Reserve Bank lifting interest rates earlier this month, "more Aussies than ever are paying attention to their home loans and searching for better deals". 
Mr Haupt added that this partnership will address this emerging trend, assisting WLTH to connect with prospective borrowers by "supporting the digitally-savvy mortgage brokers they do business with and arming them with the products and services needed to streamline the whole experience".
Speaking more broadly, Mr Haupt said that the digital lender is following a strategic road map in order to grow its production distribution channel through Australia's mortgage brokers, with one step being the hiring of additional key personnel. 
One reflection of this priority is the digital lender's confirmation that it had appointed Tim Ford as its national partnership manager. 
Mr Ford previously served as the strategic partnerships manager with PLAN Australia from 2013 to 2021, later serving under Loan Market Group until 2022. 
In his current role, Mr Ford will be responsible for "shaping the way WLTH forms relationships and delivers value with Australia's largest aggregators and brokers".
Speaking on his appointment, Mr Ford said: "WLTH is a real challenger to many of the other digital lending and payments players in the local space.
"I look forward to working alongside the team to take an innovative approach in delivering value and expanding WLTH's growth in the market through building core relationships between top aggregators, large broking businesses, referrals and the end customer."