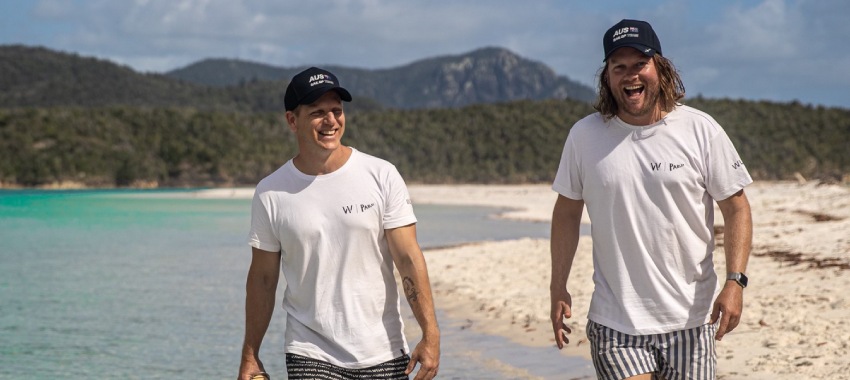 Brokers currently holding an Australian Credit Licence will now be able to directly accredit with WLTH.
Digital lending and payments provider WLTH has confirmed that any Australian broker currently holding an Australian Credit Licence (ACL) can now be directly accredited with them. 
You're out of free articles for this month
Once accredited, ACL brokers will be provided access to WLTH's range of products, which includes digital signatures on applications and loan documents (including SMSF LRBA loans) as well as a "digital identification process". 
Additionally, WLTH has stated that brokers will have "tailored support with access to a purpose-built broker portal, submitting applications digitally and live status updates for easy tracking and clear communication". 
Previously, only brokers involved in the soft launch of the company could write its loans.
Speaking of the opening up of accreditation, WLTH national lending manager Chad Hoy Poy said: "Most digital mortgage lenders have adopted a 'direct-to-customer' strategy for business development. In contrast, WLTH's customer acquisition strategy focuses on serving the brokers," noting its broker's portals speed and usability. 
"This approach will provide brokers with an end-to-end digital process that is unavailable through other lenders. This digital design will enable ease of lodgement, ID verification with clients, and an efficient approval process to help brokers support clients without requiring face-to-face meetings."
Mr Hoy Poy added that one example reflecting this is WLTH's process of finalising a decision engine tool that will "assess applications live to secure a credit assessed approval within 24 hours". 
"This service will transform how brokers work with clients, empowering them to provide efficient end-to-end service confidently," Mr Hoy Poy said.
The development of WLTH's expansion comes less than a year after it first entered the lending market, announcing its target of $1.23 billion worth of residential and commercial loans by the end of the 2022 financial year.
Speaking to The Adviser earlier this year, WLTH chief executive Brodie Haupt said the reason for the launch into lending was a natural evolution of the group's journey.
"Through our finance brokerages, we already intrinsically understand how finance needs to suit brokers and end-consumers alike," Mr Haupt added.
"Our whole idea is to try and have the most vast range of products in market for a challenger lender, because that's probably one of the biggest pain points we've found with the other new players to market... They're very limited in their offering, looking at owner-occupied loans at 80 per cent loan-to-value ratio. We're looking at up to 95 per cent, and we rate for risk.
"For us, WLTH is really about identifying all the issues that both consumers and brokers have in the industry around tech obstacles (so trying to remove those to make the experience easier for each party), coupled with a broad offering that has great rates."
From the first quarter of 2022, WLTH is intending to launch a range of Visa Debit cards made from repurposed ocean plastic.