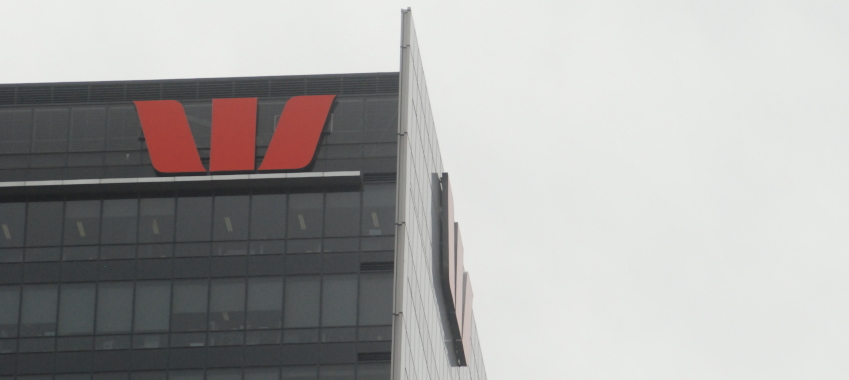 The portion of new home loans lodged through the group's direct channel crept up over the six months to March. 
According to Westpac Group's (Westpac) interim results for the first half of 2022, its total loan portfolio reached $719.6 billion at the end of March, accounting for an increase of 1 per cent compared to the previous six-month period.
Australian loans reflected $458.3 billion of this sum, which also grew from September 2021's figure of $455.6 billion – an uptick that was largely driven by a rise in owner-occupier loans, despite a fall in investor loans. 
Speaking in response to The Adviser during the group's results presentation, chief executive Peter King said that neither brokers nor the bank's first party channel were directly responsible for this swing upwards in loans.
"Brokers are an important channel for us," Mr King said.
"We've added distribution capability into our first party, and we want to provide really good service to both channels, so I wouldn't put it down to brokers driving [loans]." 
"[We] want to be excellent in both channels. And mortgages are a very good business for us."
However, according to these results, Westpac did see a shift in its proprietary channel, which gained a greater percentage of new mortgages settled. 
As per the group's results for the second half of 2021, 43.3 per cent of its flows were accomplished through the first party channel.
Yet, according to these latest results, as of the end of March, this sum increased to 48.2 per cent. 
The percentage of Westpac's proprietary channel of its total loans over this period is 52.7 per cent – a figure 10 basis points lower than what was reported at the end of September.
One explanation for this shift is the percentage of loans settled through Westpac's digital mortgage origination platform, with the first party accounting for 64 per cent while brokers were noted at 6 per cent.
"We had made progress in mortgage processing, including the expansion of digital applications. However, there is more to do as we complete the rollout of our new system to third party brokers and these changes and the new app are being reflected in higher NPS and MFI scores," Mr King said during the results presentation. 
"We are heading in the right direction and as new bankers come up to speed and we add digital functionality, we expect this trend to continue."
Westpac has stated that, by FY24, it anticipates for all proprietary and third party channel mortgages, for both consumers and businesses, to be completed through its digital origination platform.
However, another explanation could be turnaround times, with Westpac's first party channel dropping to a median figure of 9.6 days to 7.6 days over the half. 
By comparison, the third party channel fell from 11.7 to 9.9 days. 
According to the latest Broker Pulse survey, Westpac's turnaround times remain at under one week. 
Back to business
Westpac's interim results also note that the first half of 2022 saw a lift in its business lending, with net movements in business lending rising from $300 million to $2.6 billion. 
Further, lending settlements more than doubled year-on-year, rising from 8.3 billion during the first half of 2021 to $17.6 billion. 
"We've made good early progress in turning around the business bank," Mr King said. 
"The freeing up of banker time has been the focus and we achieved this through simplifying credit assessments, annual reviews and from digitising the application process. On average, this has given bankers one extra day per week to spend with customers."
Mr King added that, having "refocused the business and refreshed the leadership team", Westpac is now "well placed".
[Related: Turnaround times continue to trend downward]