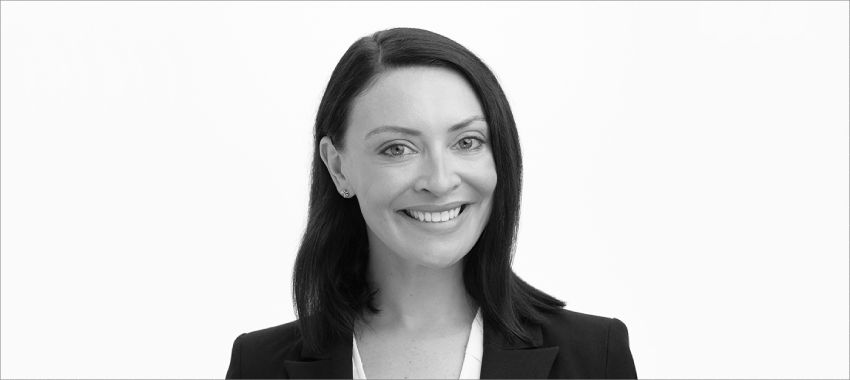 The non-bank business lender welcomes Victoria Graves to lead the new business development efforts across Western Australia.
Ms Graves takes the position of partner at Grow Finance and will be responsible for supporting brokers to deliver asset finance and working capital solutions to SMEs on the western seaboard, including business loans, asset, trade, invoice, floorplan, and insurance premium funding.
Welcoming her to the role, Grow's co-chief executive Greg Woszczalski said he was "delighted" to have Victoria on board to extend the company's reach and help brokers deliver more commercial funding solutions to SME clients.
"Victoria has extensive BDM experience and has a successful track record in sales, marketing, and relationship management," Mr Woszczalski said.
"Importantly, she understands the nuances of the West Australian market compared to other states. Evan Yii, a dedicated account manager, has also been brought on to support Victoria's activity."
Ms Graves brings 10 years of legal experience, practising law in Western Australia and NSW, before moving into strategic advisory and business development roles in law and finance.
Speaking on her new appointment, Ms Graves said she was interested in "high-growth" dynamic companies and saw potential across the state.
"There's tremendous potential in WA, and I'm looking forward to contributing to the company's aggressive targets," Ms Graves said.
"I also appreciate that Grow is exploring green finance alternatives, and that my announcement coincides with their latest initiative, where the company will plant a tree for every loan written throughout May."
Plans to expand
The move comes following the group's appointment of four new account managers and sales team expansion, in what it says is an effort to sustain "aggressive" growth targets.
Co-CEO David Verschoor said the group recently implemented a team restructure to manage increased deal flow, improve service levels, and ensure brokers are well supported.
"The account managers will work alongside the BDMs to ensure smooth deal flow from start to finish," Mr Verschoor said.
The non-bank business lender also recently launched a new low doc balloon refinance facility for Tier 1 assets.
Under the new product, SMEs have access to up to $150,000 to refinance balloon payments on cars, vans or utes for up to five years with minimal financial information (without requiring bank statements or onsite valuations for standard assets).
In addition, Grow extended its business loan to include primary agriculture to support the sustained sector demand for alternative working capital products to boost growth.
The group has also increased its Tier 3/Specialised Asset Low Doc product limits from $75,000 to $150,000 and increased limits from $150,000 to $250,000 on its easy doc product.