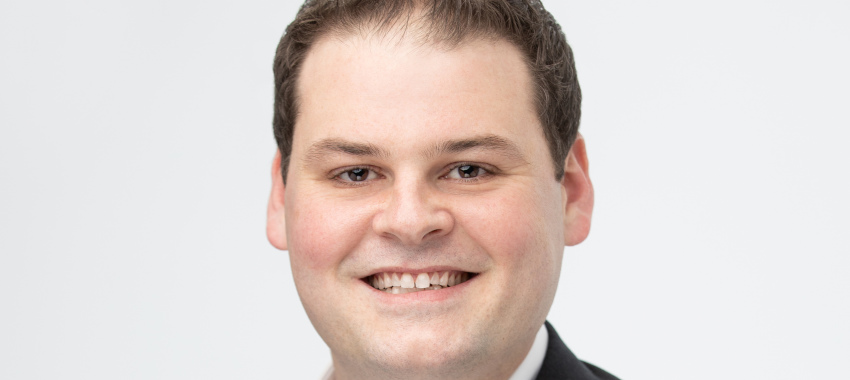 The non-bank business lender has launched a new low doc balloon refinance facility for Tier 1 assets. 
Under the new product from Grow Finance (Grow), SMEs will be able to access up to $150,000 to refinance balloon payments on cars, vans or utes for up to five years with minimal financial information (without requiring bank statements or on-site valuations for standard assets). 
The product is fully amortising and available to property and non-property owners. 
Speaking of the launch, Brett Cheal, managing partner of Grow Finance, said that the product came to "release SMEs from the cash flow pressure created by residual payments at the end of the loan term", which he noted were "quite substantial".
"We expect it will be tremendously appealing to SMEs to have the best of both worlds: to retain the asset whilst freeing up working capital and maintaining cash flow certainty," he said, highlighting that the 1 per cent uplift previously charged for refinances has been removed.
Co-chief executive David Verschoor added that the non-bank was "heavily invested in R&D" and that the new balloon facility was "the first of [Grow's] next-generation product development, supported by our recent capital raise and new warehouse facility.
"In addition, we're working on a suite of new product development, extensions and enhancements that will be rolled out throughout the year," he continued.
Co-CEO Greg Woszczalski concurred, stating: that the lender was "focused on being recognised as the 'non-bank of choice' for businesses borrowing up to $5M" by providing SMEs with "greater access to aligned funding solutions".
"Our growth rate continues to exceed aggressive targets. We expect the new balloon refinance facility to contribute to our uplift," he said.
[Related: Grow Finance expands strategic leadership]