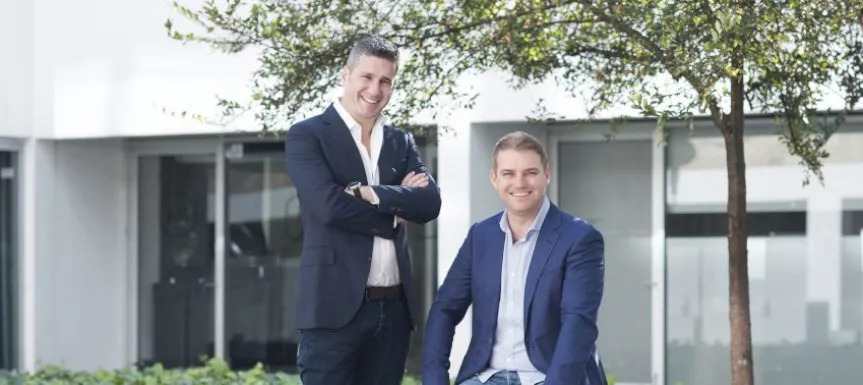 The lender's latest quarterly figures have revealed it reached a record level of gross loans over the period, alongside a fall in originations.
Prospa has reported its loan book reached new heights over the third quarter of the 2022 financial year (3Q22), ended 31 March, with the non-bank reporting brokers were a key factor in this record figure. 
According to the non-bank lender's financial results for 3Q22, its gross loan book hit $583.6 million at the conclusion of the three-month period, growing by $69 million. 
This rise marks a 13.4 per cent increase from the previous quarter and a 58.7 per cent surge compared to 3Q21. 
Prospa has said part of this growth was the result of its New Zealand presence, which surpassed NZ$100 million ($92,000,791) in gross loans over the quarter. 
Loan originations across Australia and New Zealand for the SME lender, however, fell during the quarter, dropping $14.5 million, or 7.8 per cent, to $172.1 million.
Compared to 3Q21, this figure stands as a 42.4 per cent increase. 
This yearly growth was observed specifically in New Zealand, with the lender stating that originations in the country's SME sector reached $32.7 million – a year-on-year growth of 64 per cent.  
The results also noted a marginal increase in small-business loan activity across Australia and New Zealand over the quarter, accounting for 81 per cent of Prospa's total originations, or $139.6 million. 
Over 2Q22, this figure was 80.5 per cent. 
Further, Prospa reported an increase in its active customer base of 800, marking a quarterly rise of 6.1 per cent.
Speaking of the results, Prospa co-founder and chief executive Greg Moshal commented that while the figures would not be possible without its "committed team", brokers and aggregators also had a part to play. 
"Their remarkable efforts over the past nine months have positioned us well as we head into our busiest quarter of the financial year," he said, speaking on the internal and external influence on these results. 
Mr Moshal added that he believes Prospa's performance reinforces the lender's business model, and that its relationships with brokers and aggregators saw between 60 and 70 per cent of its active customer base arrive from the third-party channel during the quarter. 
In a statement supplied to The Adviser in January regarding Prospa's 2Q22 results, brokers were attributed to 70 per cent of the lender's total originations. 
Mr Moshal concluded that he predicts the introduction of new products will see a further increase in its customer base, while also encouraging long-term engagement and opportunities to cross-sell – noting specifically the lender's Business Transaction Account, which is scheduled to launch in Australia before the end of the financial year. 
"We look forward to further differentiating ourselves within the market and being indispensable to small businesses," Mr Moshal said.
[Related: Prospa originations leap by 75%]