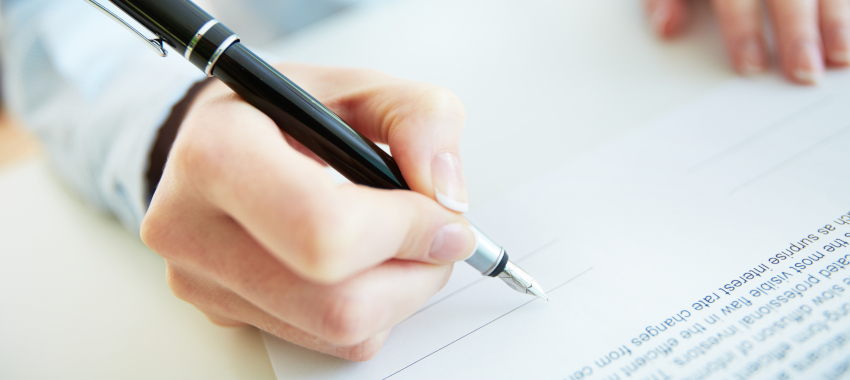 The non-bank's latest quarterly figures mark a year-on-year growth of 85 per cent, with the bulk of this surge being linked to brokers.
Prospa Group Limited (Prospa) has published its results over the last quarter of the 2022 financial year, ended 31 December 2021, reporting a total origination figure of $186.6 million for the three-month period. 
According to the ASX-listed lender, this latest sum, which incorporates both Australia and New Zealand, is a 45.2 per cent increase to the previous quarter ($128.5 million), and a 85.3 per cent boom compared to the second quarter of FY21. 
One key driving factor for this upwards momentum was small business loans, accounting for $150.3 million, or 80.5 per cent, of the originations during this quarter – a figure 71.1 per cent higher than the $87.8 million reported during the same period last financial year. 
This growth was paired with an increase of total active customers over the quarter, rising by roughly 900 since September 2021. 
However, Prospa has said brokers were a key catalyst for this latest figure, with the non-bank confirming that 70 per cent of its total originations were achieved via the broker space. 
Speaking to The Adviser, Prospa co-founder and chief revenue officer Beau Bertoli said: "Over the past three months we've achieved incredible growth at Prospa due to the high demand for funds witnessed to help propel small- and medium-sized enterprises to seize opportunities that are now available from being completely operational.
"The achievements for the quarter would not have been possible without the dedication of our partners, who were going above and beyond to help their clients gain access to capital to help businesses thrive and drive the economy." 
Prospa also reported an "all-time high" in its closing gross loan book over the quarter, reaching $514.6 million. 
As per the non-bank, this figure reflects a 16.4 per cent increase compared to the previous quarter.
Equally, the average gross loans grew by 7.4 per cent over the previous quarter to $469.2 million, while a total revenue figure of $78.5 million for the first half of FY22 represented a year-on-year increase of 41 per cent for the lender. 
Prospa co-founder and chief executive officer Greg Moshal said that these latest figures reflect the lender's "unwavering commitment" to support small businesses, specifically during a period of economic recovery. 
"We continue to be impressed by the resilience of our small business customers," Mr Moshal said, adding that the lender's figures also arrived from its products.  
"Prospa's achievements have been possible through the power of our technology capabilities and credit decision engine, investments that have helped us streamline the customer experience, which have translated directly into robust results for FY22 year-to-date."
Chief financial officer Ross Aucutt added that the lender's expectations for the first half of the financial year, including an earnings before interest, taxes, depreciation, and amortisation (EBITDA) projection of roughly $9 million, were better than anticipated.
"Prospa's financial performance in the first half was ahead of expectations, including a very pleasing EBITA of [circa] $9 million," Mr Aucutt said. 
"With an unrestricted cash position of $62 million, we are in a great position to execute our strategic growth plans."