Easter is upon us and we are getting closer to the EOFY. Consumers are turning their attention to their tax returns and have been working on saving strategies so it's important to ensure that you are supporting them the best way you can.
Today we share 5 top tips when it comes to the credit reporting aspect of your business and interactions with new and existing clients.
Your client can grab copies of their free credit reports from Equifax, Illion and Experian
Below are the correct websites:
Equifax: www.mycreditfile.com.au
Illion: www.illion.com.au
Experian: www.experian.com.au
It's important that consumers access their reports from the actual credit reporting agencies and not other sites that offer free credit scoring because these are the true sites that lenders are reviewing and therefore are accurate. 
You can help existing clients to protect their credit reports through three simple pieces of advice and education.
Make sure payments are being made on time

Contact your credit providers if you need financial assistance

Make sure your clients are setting up formal assistance arrangement to protect their credit report




Send your clients our easy to follow Credit Report Explainer Pack

(scan the QR code below and fill in the form)
The credit report explainer pack tells them about their credit report in detail, gives them links to order their free reports and explains how they can fix incorrect data themselves. The explainer pack is simple and easy for them to review and follow. 
Use our BDMs and scenarios consultants to offer your clients free credit reporting education - that's what we are here for!
To understand credit reporting we have BDMs on standby to assist you with any enquires you have. We explain things in simple terms so that you can understand our service and get the right education for your clients. 
If you haven't used our service now is an egg-cellent time to start


Credit Fix Solutions has been operating since 2014. We provide all your credit reporting needs and offer education and support. Contact us today via This email address is being protected from spambots. You need JavaScript enabled to view it. or scan the QR code below to download the Credit Report Explainer Pack and contact details for our network of BDMs.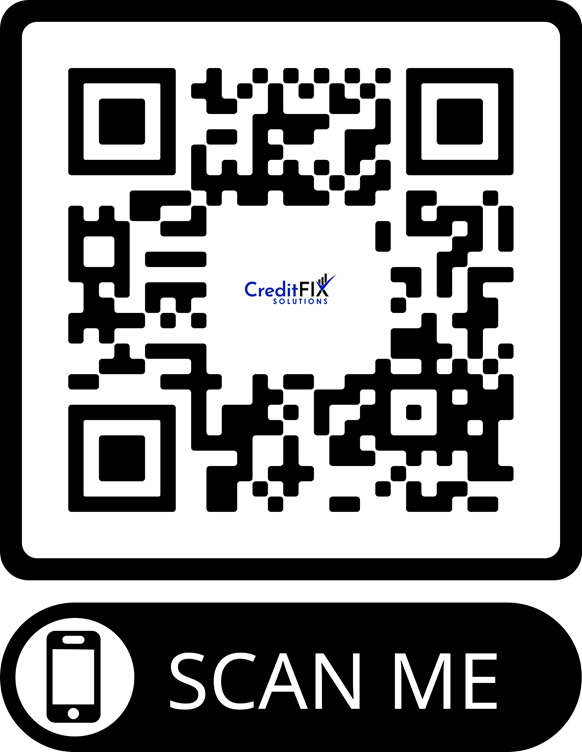 We can remove bad marks from your report and improve your credit score allowing you to buy your dream home, get a...