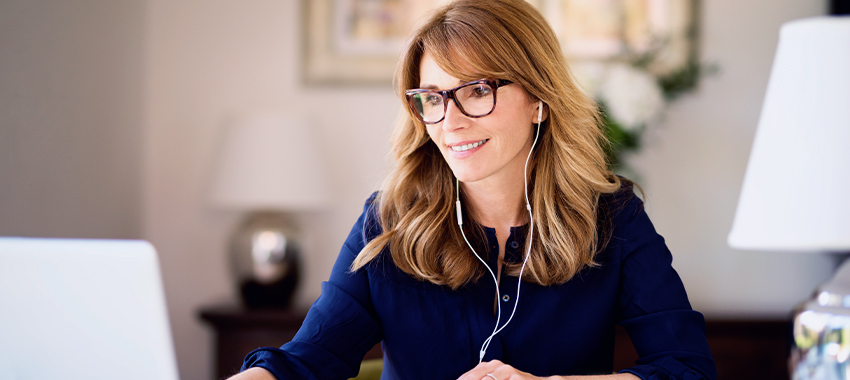 Start your diversification strategy with expert advice from brokers currently taking advantage of the $347 billion business loan market.
If there was ever a time for residential mortgage brokers to add a commercial arm to their business, it's now.
As traditional and non-bank lenders battle for shares of the $347 billion business loan market, the proverbial doors have opened for brokers that can offer business customers a range of lender options, structured deals and simplified application processes. 
Fortunately, the opportunities are already there for brokers ready to conquer commercial lending, as is the support. 
Download our guide and learn about the mortgage broker's big advantage
In our Better Brokers' Guide to Diversifying your Business into Commercial Lending, we will teach you the advantages of diversifying your business and how you can set yourself up for future success.
First thing's first: what exactly is commercial lending?
In our eBook, we answer this question. It includes loans to purchase commercial property, equipment, vehicles or assets; or loans to boost cash flow, fund business expansions and assist with the costs of running a business. 
For the most part, commercial lending isn't too far removed from residential lending. For example, the process and engagement between client and lender is largely the same. 
The complexity comes in various business structures, new loan types, multiple and composite securities, complicated/inter-related streams, loan terms and terminology. 
For example, commercial property loans typically have shorter loan terms between two and 15 years, compared with the typical 30-year terms of residential property loans. 
Getting started with commercial lending in six easy steps
Our eBook highlights six steps that you should consider when diversifying into commercial. These are:
Make a plan:

It's important to have a plan in place for your diversification strategy. This doesn't need to be a complex task, but rather some general guidelines for how you'll approach your move into commercial.

Educate yourself:

Education is necessary to understand the basics of commercial debt products and have the right conversations with customers.  

Choose a technology partner:

Most brokers understand the value of technology in managing customer relationships, connecting with lenders and supporting the end-to-end financing process.

Get accredited:

Like residential broking, you can only start recommending commercial products from a lender once you're accredited with them.

Identify prospects:

Building a qualified prospect list can be daunting. Fortunately, some of those prospects will exist within your existing customer base. At the same time, think about ways to reach new prospects.

Market your new offering:

Marketing is a key component of any successful business and commercial lending is no exception.
3 key reasons to expand into commercial lending
Also in the eBook, we detail three key reasons why expanding into commercial broking makes good business sense.
Reason 1: To create a consistent income stream:

diversifying into commercial lending is a natural hedge to ensure a consistent stream of income during flat periods in residential lending.
Reason 2: To fulfil a need in the market:

a lot

of business customers work directly with the major banks, where their representative may only have three or six months' experience and thousands of small to medium enterprises (SMEs) in their portfolio.

Reason 3: Better serve your existing customer base:

given the sheer number of SMEs in Australia, it's highly probable you're already working with customers who own their own business. Looking for commercial opportunities within your current base can lead to new revenue sources, but also safeguard your residential income sources.
Show me how to future-proof my income
Download our Better Brokers' Guide to Diversifying your Business into Commercial Lending and get practical steps to set you on the path to future-proofing your income strategy.
Supporting you throughout your broker journey
If you're interested in our guide to diversifying into commercial lending, you might also be interested in the other eBooks in our better broker series.
Create waves in a sea of brokers with our guide to building profitable referral networks, which will help you have a long and successful career.
Discover our 8-step plan to take the leap and become a self-employed mortgage broker in our guide to starting your own mortgage brokerage.
Thinking about diversifying into commercial lending? 
While there are complexities to diversifying into commercial lending, the support available through certain aggregators, such as AFG, has never been better.
Contact us for more information about how we can support you throughout your journey. 
Remember you can always reach out to Them Lam, our National Manager of Recruitment and Partnerships for a chat here: This email address is being protected from spambots. You need JavaScript enabled to view it.. 

For 27 years we have been on a mission to create a fairer financial future for Australians. And that starts with...