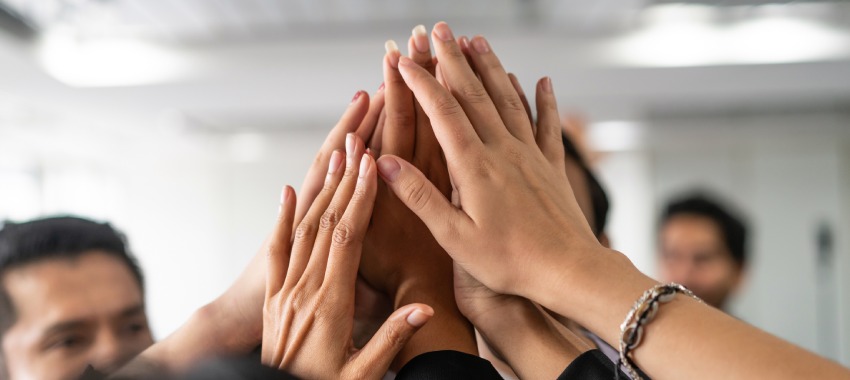 The news that review of Mortgage Broker Remuneration by the Council of Financial Regulators and the ACCC is no longer required has been welcomed by Credit Fix Solutions.
"The incredible work by mortgage brokers and the industry associations has been rewarded," Victoria Coster CEO of Credit Fix Solutions said on behalf of herself and her team.  "They have been working tirelessly to protect the mortgage broker industry and we applaud them for the outcome they have achieved.
"The future for mortgage brokers is bright. The campaign to stop the review has shown the strength of voice that some 17,000 mortgage broker businesses have when they come together."
Victoria said the decision is also a great outcome for consumers who have thrown their support behind the industry since the review was announced in 2019, following the Hayne Royal Commission's Final Report. 
"We know that consumers already trust mortgage brokers more than banks with the mortgage broking industry's market share growing to a record 66.9 per cent of all new residential home loans and this decision will act further to support mortgage brokers in the future.
"Coupled with continued reforms to the industry and a focus on education there is no looking back," Victoria said. 
If you need help with credit reporting education or to review your reports please reach out to the team at Credit Fix Solutions at http://www.creditfixsolutions.com.au/ or via This email address is being protected from spambots. You need JavaScript enabled to view it..

We can remove bad marks from your report and improve your credit score allowing you to buy your dream home, get a...