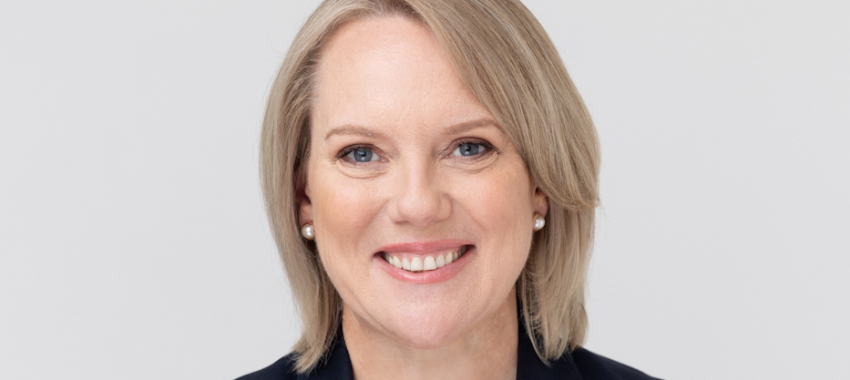 The non-major bank has welcomed PLAN's former head of northern region as its new regional manager for NSW and ACT.
MyState Bank has expanded its broker distribution team to 16 people after welcoming Melanie Kafka, the former head of northern region at aggregation group PLAN Australia, as its new regional manager for NSW and ACT.
Ms Kafka has more than 25 years of experience in the third-party banking and aggregation space, having worked at PLAN for six years and at National Australia Bank (NAB) for more than 16 years, including as a former head of NAB Broker distribution.
She joined the Tasmanian-based lender this month, taking over responsibility for NSW/ACT from Adam Livas, who will continue in his capacity as regional manager looking after Queensland/Northern Territory and Western Australia at MyState.
Speaking of the new appointment, Blake Albones, MyState Bank's head of lending distribution, welcomed Ms Kafka to the team, saying: "Melanie is a highly-skilled, senior financial services executive, who has been a respected member of the broking community for more than 25 years. 
"Mel is recognised as a leader across the third party broking industry, with extensive experience in aggregation as well as guiding large, diverse sales distribution mortgage teams to achieve their full potential. We're excited to have her working with us supporting the business, brokers and our customers."
Commenting on her appointment, Ms Kafka said: "I'm passionate about helping our brokers achieve real success, and thrilled to be joining a team with a great reputation in the industry." 
The new appointment comes as MyState continues to grow its distribution team and mortgage book.
During the first half of the current financial year, its loan book grew by 10.6 per cent to $6.1 billion and $1.4 billion of loans were settled over the past six months, a 116 per cent rise year-on-year.
"On the back of our amazing achievements in the first half of the year, we are on track to achieve record results in the current half," Mr Albones said. 
"This success is only possible with the support of our brokers and I would like to thank them for their ongoing commitment to our brand. 
"It's pleasing the growth of our loan book has been achieved alongside a commensurate rise in our Broker Net Promoter Score, which was more than 80 per cent, as at January 2022."
[Related: MyState expands broker distribution team]