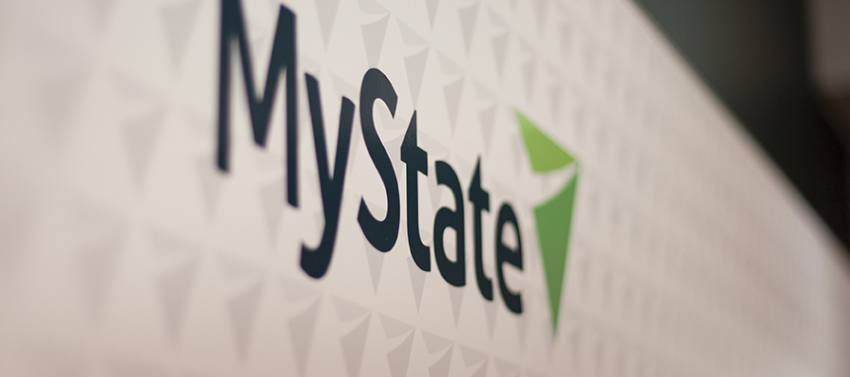 The Tasmania-based lender has made additions across Queensland, NSW, the ACT and Northern Territory.
MyState Bank has expanded its broker relationship management team to 15 staff in total, with three new appointments to its broker distribution team. 
Kelly Mullen, a former broker relationship specialist with customer-owned MOVE Bank, has been named as a broker relationship manager, covering both Queensland and the NT. 
She held her prior position with MOVE from July to November last year.
Ms Mullen has also worked as a mortgage broker with Loan Market from 2016 to 2017, and was a mobile mortgage manager with Westpac New Zealand from 2010 to 2012. 
Ms Mullen commenced her role with MyState Bank on 13 November and is based in Brisbane. 
In addition, MyState has also made two hires to cover both NSW and the ACT, naming Isaiah Tait and Adam Robson as broker relationship managers for both regions. 
Previously, Mr Tait was a business development manager (BDM) with St.George Bank from 2015 to 2021, after a three-year stint as a BDM with NAB. 
Mr Robson also worked with NAB, acting as a mortgage banker from 2015 to 2017, and as a relationship associate from 2017 to 2019, later moving to BankWest as a BDM. 
Mr Tait and Mr Robson began their new roles on 8 November and 29 November respectively and are both based in Sydney. 
MyState head of distribution Blake Albones commented the expansion of the bank's broker team will assist customers and mortgage brokers throughout the ACT, NSW, Queensland and NT. 
"We've recently made some new appointments to better support our broker partners, and ultimately borrowers now and into the future," Mr Albones added. 
"These key team positions, alongside our digital loan application assessment systems, means we're able to keep pace as one of the country's top mortgage businesses." 
The addition reflects a period of expansion for the non-major bank. In September, MyState Bank announced it had expanded its BDM team with the inclusion of two new members.  
In June, the lender confirmed that its former general manager of retail banking, business banking and broker, Huw Bough, would be returning to the group as its next general manager of banking.
Then in July, MyState Bank confirmed that the then-chief executive of RateOne, Blake Albones, had joined as head of home lending distribution. 
[Related: Resimac unveils new CX leadership role]