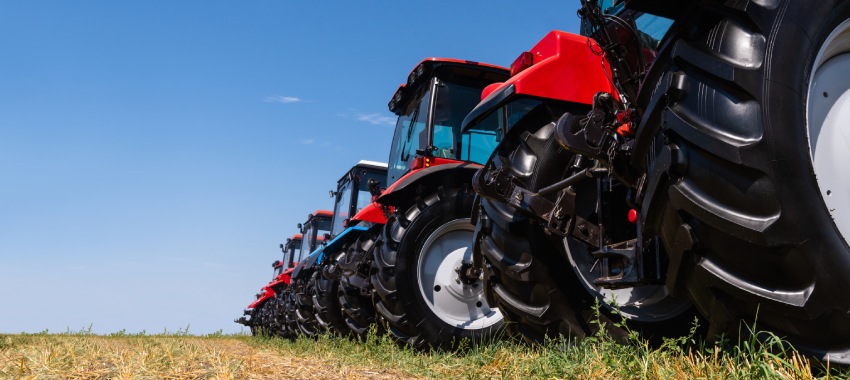 While COVID continues to challenge some Australian businesses, many are scaling for growth, with the Instant Asset Write Off still presenting one of many opportunities for businesses to reset, invest for the future and help the economy recover and grow.
As optimism rises off the back of high COVID-19 vaccination rates and an accelerating booster rollout, Australian businesses look set to lead our nation's ongoing economic recovery from the pandemic. 
Growth in consumer spending over January and February 2022 have provided business with the stability required to consider expanding their operations later in the year when conditions are expected to improve. 
Positioning for the future 
Whether through investment in new plant and equipment, or by fully realising new operational efficiencies discovered over the course of the pandemic, Australian businesses are again ready to invest in their future. 
Business owners in the market for support would be well advised to consider taking advantage of the Instant Asset Write Off scheme while they still can, with the offer set to end in 2023 after the one-year extension granted in the 2021/22 Federal Budget.
For the network of commercial brokers supporting Australian business, the scheme's extension – and closure in 2023 – is just another reason to talk with customers. 
The business community's resilience to prevail and prosper despite challenges has underpinned a steady demand for lending over the past 12 months. As the recovery gathers speed in 2022, brokers will be focused on helping their clients determine how to fund their capex plan. 
These business investment incentives provide a valid reason for customers to consider upgrading their plant and equipment in a way that allows for a staged approach. This will likely see businesses successfully manage the supply chain issues that are presently resulting in longer lead times from vendors.
Opportunities are particularly strong for regional commercial brokers, on the back of an increase in demand within agricultural industries, and the increased demand for residential construction in regional areas, as Australians embrace housing opportunities outside the major cities. 
Furthermore, demand for equipment has also picked up in major capital cities as the economy continues to witness the emergence of advanced manufacturing in several sectors, including food production and pharmaceuticals.
Assets such as industrial land and warehousing are also in high demand, which for brokers is a good reason to think holistically about the needs of customers and create multi-faceted funding solutions.
Brokers play a key role in helping businesses to unlock new growth opportunities, even in tough times that challenge the strength of their clients' businesses. As Australia's largest business lender , NAB is dedicated to supporting brokers in their mission to facilitate the growth of Australian small business. 
At NAB, we see the most powerful thing we can do as a business bank is to be the best partner for commercial brokers, and to support them find the right solutions to meet their customers' needs. 
Working together to tackle the challenges ahead 
We acknowledge that brokers are continuously assisting their clients to understand how they can manage the impact of ongoing supply chain constraints when it comes to funding solutions. As such we are supporting brokers with advice in two key areas: foreign exchange and interest rate protection, and second-hand equipment policies. 
For clients facing prolonged settlement timelines after ordering equipment and committing finance to transactions which are now exposed to rate movements, we are supporting brokers with guidance on foreign exchange and interest rate protection. 
Additionally, supply chain constraints are causing brokers and their clients to opt for high quality used equipment, with higher volumes of second-hand trading taking place. As a result, brokers are interested in understanding NAB's second-hand equipment policies to gauge the bank's appetite to fund.
In addition to this support, we recently increased the small business threshold to allow customers to borrow up to $2 million – using our Secure Lend application process, which allows business owners to self-declare their business' financials, leading to faster turnaround times. 
We continue to invest in the number of small business bankers to support our brokers and their customers, with 134 hired in 2021, and plans to add even more on the ground support to business customers in communities across Australia in 2022. Additionally, we have empowered our small business bankers to make credit decisions on both the home and business lending needs of our customers, across our full range of products.
We are committed to being the bank behind brokers and their customers, so that Australian businesses can take advantage of the Instant Asset Write Off, upgrade their equipment and continue to lead Australia's economic recovery in the year ahead. 
The information contained in this article is intended to be of a general nature only. It has been prepared without taking into account any person's objectives, financial situation or needs. Before acting on this information, NAB recommends that you consider whether it is appropriate for your circumstances. NAB recommends that you seek independent legal, property, financial and taxation advice before acting on any information in this article. Applications for credit are subject to NAB's credit approval criteria.  Terms and conditions and eligibility criteria apply to all NAB products and are available on application. Fees and charges are payable. ©2022 National Australia Bank Limited ABN 12 004 044 937 AFSL and Australian Credit Licence 230686.
* Chris Thomas is Executive Commercial Broker & Equipment Finance Sales at NAB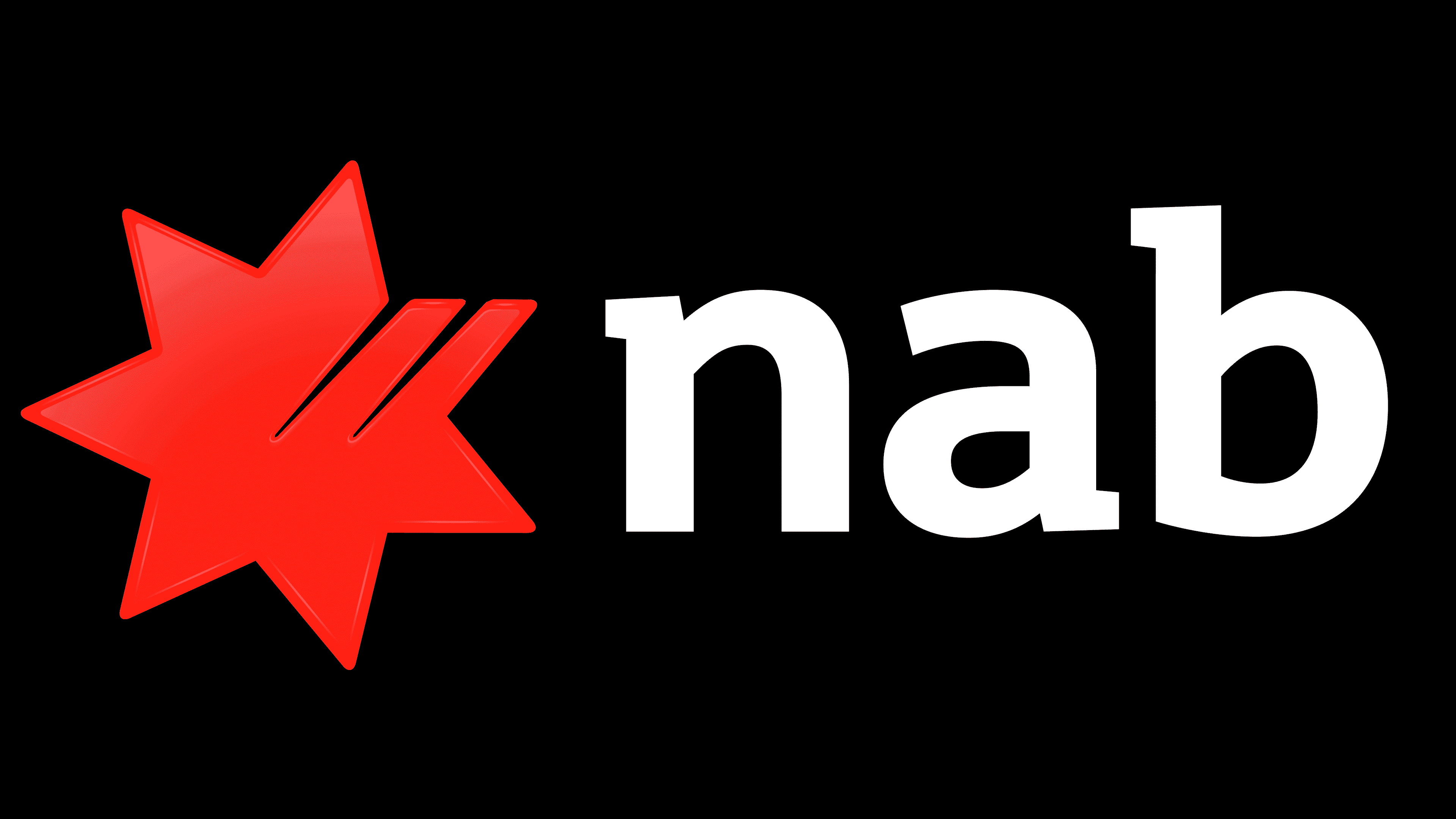 We're committed to supporting brokers with one place for home and business lending.