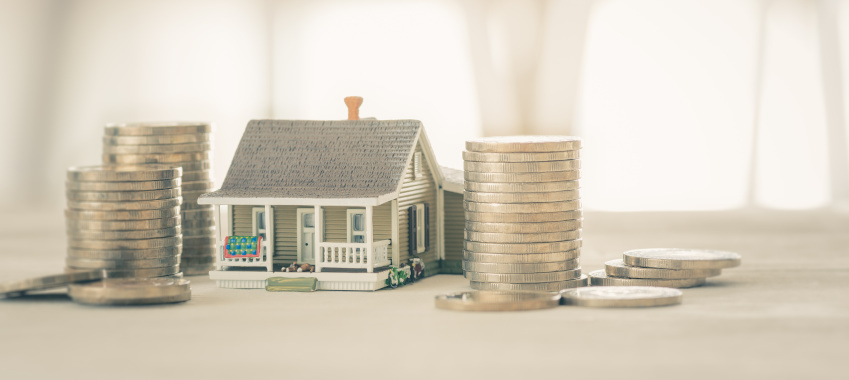 Net loan growth has almost doubled year-on-year at the mutual bank, as it has invested "heavily" in slimming broker turnaround times.
Heritage Bank has released its results for the six months to December, reporting record volumes in its lending.
The bank ended the first half of the 2022 financial year with $12 billion in combined assets, its highest level recorded, while new loans also hit a record $1.4 billion, up 22.2 per cent year-on-year.
Net loan growth for the six months was $113.5 million, surging by 88 per cent from the prior corresponding period.
Heritage Bank reported the strong volumes had come off the back of ongoing buoyancy in the Australian property market.
Brokers had accounted for two-thirds (67 per cent) of the bank's total loans originated over the half.
Broker loans reached a record settlement amount for the half, at $833 million, 40 per cent more year-on-year.
The Heritage Bank broker book had grown by 10.2 per cent over the 12 months to December.
A spokesperson told The Adviser that the bank has invested heavily in improving the broker experience, with more to come for the channel in the coming months.
"Heritage Bank has been focussed on improving the service that we provide brokers and is investing heavily in additional credit staff which has seen our turnaround times improve," they said.
"This has ensured that even while we have seen significant growth, we have been able to deliver an improved experience for brokers and their customers.
"We have also delivered improved technology for brokers in a new online serviceability calculator, as well as a new broker website."
As such, operating costs had crept up in the half-year, with labour market pressures forcing higher wages. Total expenses came to $93 million for the six-month period, more than half of FY21's total, which came to $173.2 million.
Heritage Bank chief executive Peter Lock reported the bank had made the "conscious decision" to invest in more key customer-facing roles and critical support functions, such as technology and risk.
There had also been a number of one-off costs incurred from the proposed People's Choice Credit Union merger, which is now progressing towards a member vote.
At the same time, net profit had slipped by 8.6 per cent year-on-year to $21.2 million.
But Mr Lock asserted the bank had "enjoyed a solid half-year performance" despite competitive market conditions.
"Our profit has held up well considering the pressure on key revenue lines evident across the industry," Mr Lock said.
"Our record volume of loan approvals was an outstanding performance in the current environment and growing our total consolidated assets beyond the $12 billion milestone reflects our strength."
Net interest income had grown by 6.3 per cent, to $107.4 million.
The bank's net interest margin had dropped by 9 basis points year-on-year, to 1.92 per cent, but it had stayed somewhat consistent with the previous half, only dipping by 1 basis point.
"Our net interest income grew across the half-year, on the back of steady portfolio growth and a pickup in consumer activity," Mr Lock said.
"Our net interest margin held steady at 1.92 per cent, an excellent result compared to what a number of the major banks have experienced, with sustained pressure on lending yields at the same time as funding rates have started to rise off historic lows."
Meanwhile, chair Kerry Betros reflected on the record low 30-day mortgage arrears rate, which sat at 0.22 per cent at 31 December.
"That highlights the quality of our assets and the member-focused approach we take to our mortgage holders," he said.
Looking forward, the bank has a number of growth strategies, including the rol-lout of new technology initiatives to support an uptick in lending and a goal of interstate expansion.
However, NIM pressures are likely to be sustained it warned, but prepayment rates are expected to taper off and support credit growth.
[Related: Hiver flags home loans coming soon]