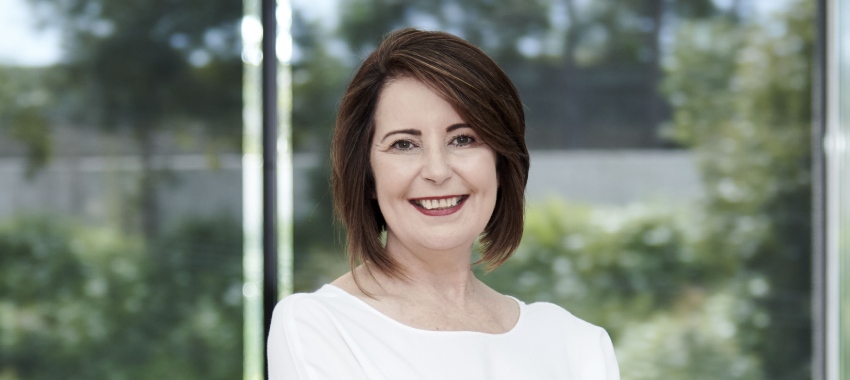 The recently launched digital bank, Hiver, says home loans will be on offer through its broker channel soon.
The new bank, owned by Teachers Mutual Bank Ltd, recently announced the launch of personal and car loans to its first-party channel, and said home loans will be the "next offering" to its broker channel.
Speaking with The Adviser chief digital bank officer, Carolyn Murphy, said she hoped home loans would be on offer to the broker channel by "mid-April" this year.
"It's just really in the hands of our technology in terms of switching it all on," Ms Murphy said.
"We're really wanting to bring a really digital experience to the broker and their customer.
"Working with the aggregator and their brokers is really important to continuing to improve our offering."
Hiver, which launched in June 2021, is tailored towards supporting "essential workers" in education, health and emergency services with its "frictionless" application process.
While its recently launched personal and car loan will be offered for its first-party channel, Hiver said it's fast-tracked digital process will benefit brokers.
It said the personal and car loan application process can be completed within 15 minutes and an initial decision will be provided in under 30 minutes once the application has been submitted on its digital app.
Plus, applicants can manage their contracts electronically rather than via post or paper trail, to save time, and those who have their loans unconditionally approved will receive same-day funding when their contracts are electronically accepted.
Ms Murphy said the bank's core focus was ensuring essential workers had the "best and fastest" response from them.
"We're really looking to fast track those applications to have a great experience and a fast turnaround," Ms Murphy said.
After conducting a survey, which included 1,000 respondents, Hiver found 76 per cent of essential workers said low fees were important when choosing a bank, and 92 per cent said flexibility in repayments and redraw were an essential benefit – steering its current offers.
For example, its new personal or car loans (between $4,000 and $50,000 unsecured), has no application fee for a limited time and no ongoing fees, and offers the flexibility of unlimited additional repayments and fee-free redraw on variable rate loans.
Hiver will serve a dual purpose for its parent group – allowing it to offer a digital bank for younger users and to test out and finesse new products, systems and technologies, before introducing them to Teachers Mutual's other banking brands.
"Hiver is our innovation hub, and the technology that we're bringing through Hiver we're then looking to be able to fast track to Teachers Mutual Bank limited and provide a better experience over time," Ms Murphy said.