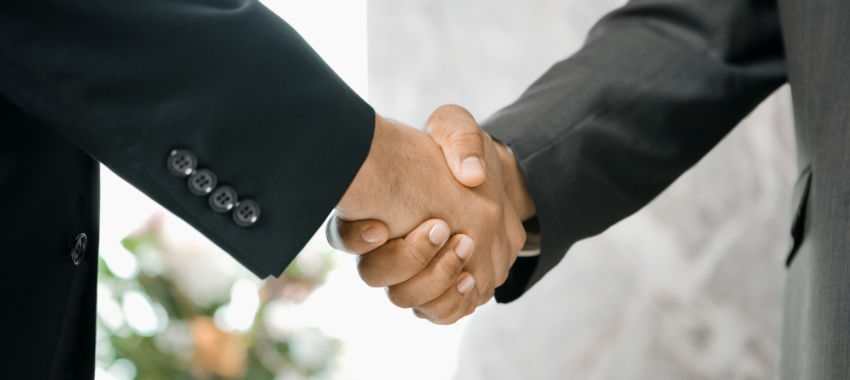 The non-bank lender has secured $25 million in funding from a private equity group, for the acquisition of digital personal loan platform SocietyOne.
MoneyMe declared on Thursday (24 February) that its purchase of SocietyOne was on track to wrap up by 15 March, with the backing of an additional $25 million funding commitment from Pacific Equity Partners (PEP).
The lender had previously considered a $20 million capital raise to support the acquisition, entering a trading halt on Tuesday (22 February).
But MoneyMe had decided to opt for the PEP commitment instead.
"MoneyMe received good support from existing investors and new institutional investors for the potential raise at a time of great market uncertainty but concluded that the current market environment was not conducive to proceeding with the capital raise," the company stated.
PEP managing director Jake Haines commented his firm is "excited" to support MoneyMe in its growth ambitions.
"PEP recognises MoneyMe's strong track record of growth and innovation and the large value creation opportunity from both its core business and the logical and synergistic acquisition of SocietyOne," Mr Haines said.
Nearly all (99.9 per cent) of MoneyMe's shareholders had backed the transaction, which was announced in mid-December.
SocietyOne's $404 million in gross receivables will merge with MoneyMe's $590 million, making the latter's total grow by 68 per cent to $994 million.
The two brands will still operate separately, but MoneyMe has previously indicated it expects the deal to bring complementary distribution capabilities, across broker, digital, direct traditional, agent and dealer, as well as improve data and funding opportunities.
MoneyMe could also benefit from SocietyOne's banking partnership with Westpac.
MoneyMe had also declared its results for the first half of the 2022 financial year. The group's gross customer receivables of $590 million had more than tripled, from $168 million in the previous corresponding period.
Total originations had surged to $441 million, leaping from $114 million in the first half of FY21.
The group noted that it had managed to add around 1,000 dealers and brokers to the distribution of its car product, Autopay, during the half. It had also expanded into the personal loan broker market.
Around $150 million has been originated in Autopay since it launched in April last year. As at 31 December, it had $155 million in gross customer receivables.
Meanwhile, the group managed to double its revenue year-on-year, up 101 per cent, to $48 million. Cash profit had also surged by 140 per cent to $10 million.
Clayton Howes, managing director and chief executive at MoneyMe stated: "Our business is continuing to accelerate while maintaining cash profitability and strong credit quality in our loan book."
[Related: Latitude records rebound in personal lending]