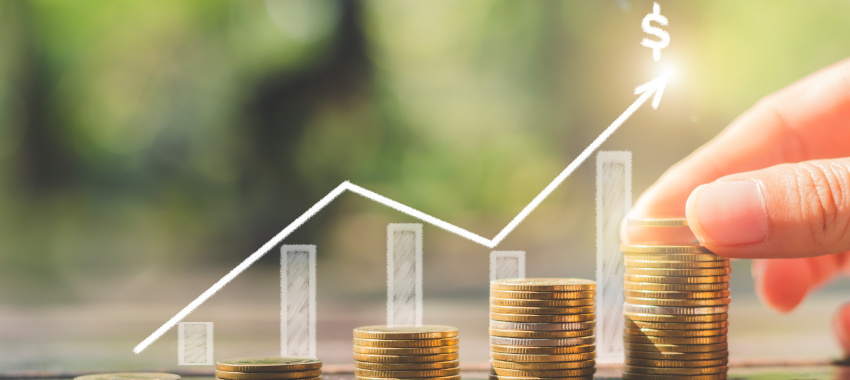 Personal loan volumes surged by more than 40 per cent for the non-bank over 2021, with the lender experiencing an increasing BNPL presence, too.
Latitude Group (Latitude) has released its financial figures for the full year to 31 December 2021, with the non-bank reporting a 4.3 per cent increase in loan volumes. 
The group's loan volumes as at the end of the calendar year were $7.34 billion.
While Latitude's instalments business continues to comprise more than half of the group's total book growth, accounting for roughly 57 per cent ($4.21 billion) of the total volume sum, this side of the business dropped by 2 per cent on the prior comparative period (PCP).
Comparatively, however, the lender's personal lending and auto loans, which accounted for 20 per cent of the total volume ($1.5 billion) for 2021, saw large growth over the period, with the former increasing by a combined total of 41.6 per cent.
One year earlier, personal lending and auto loans accounted for just 15 per cent of Latitude's total volumes as the COVID-19 pandemic impacted borrowings. 
The loan growth was largely focused in Australia, with personal lending booming by 48 per cent over this period, while New Zealand grew by 27 per cent.
Auto loans also marked a notable rise, surging by 43 per cent, while gross receivables increased at 27 per cent year-on-year.
While Latitude's latest figures noted a slight decrease in instalments, it saw a swing upwards for its buy now, pay later (BNPL) presence. 
According to these results, as of 31 December, the non-bank had a BNPL customer base of 539,000, marking a year-on-year increase of almost 42 per cent. 
Overall, Latitude reported a cash net profit after tax of $232 million, up 4 per cent from 31 December 2020.
Latitude chief executive and managing director Ahmed Fahour said that these figures were underlined by the "strong performance of personal and auto loans and continued momentum in overall volume growth". 
"Encouragingly, total weekly volumes lifted to our near 2019 levels during November after lockdowns ended and before the impact of the Omicron variant," he said.  
The CEO added that, following the non-bank's October acquisition of personal lender Symple Loans and its planned acquisition of hummgroup's Humm Consumer Finance (HCF), Latitude is well positioned to "further enhance its operating performance in 2022" and take advantage of future growth opportunities. 
On 18 February, hummgroup confirmed it had entered an agreement with Latitude over HCF.
Under the transaction, the non-bank will acquire the group's BNPL, instalment and credit card operations.
Personal lending recovering
Latitude's growth in personal lending mirrors a trend recorded in recent data from the Australian Bureau of Statistics. According to the ABS, Australian personal fixed-term loans grew 22.4 per cent in December 2021, accounting for roughly $2.14 billion.
The data, which is included in the latest lending indicators figures published earlier this month, noted that auto loans decreased from December 2020's $1.2 billion, ebbing and flowing to reach $1.17 billion one year later. 
Personal investment excluding financing over this same period had almost tripled to $461 million.
[Related: Non-bank completes acquisition of personal lender]