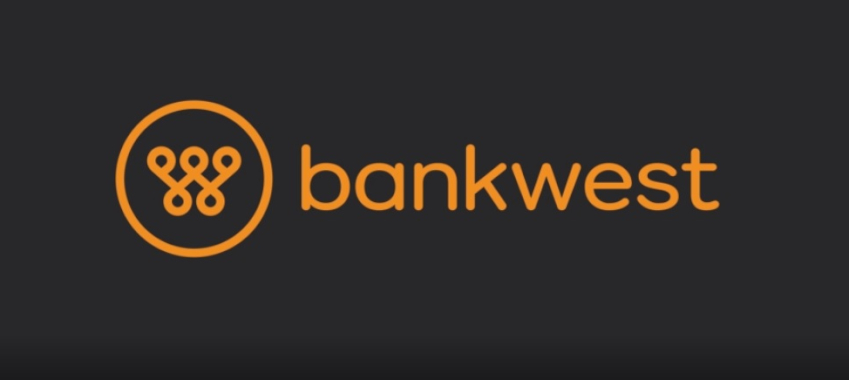 The CBA-owned bank will shift to solely operating in retail, with all business customers to be transferred to its parent company.
Bankwest has declared that all of its business customers will be moved across to CBA products and services. The transition is expected to take a number of years.
You're out of free articles for this month
At the same time, CBA has invested in technology at Bankwest, aiming to recruit for new roles across data science, operations and customer service.
CBA chief operations officer Sinead Taylor is the group executive responsible for the business bank transition. She stated the decision will provide positive outcomes for customers.
"We believe offering our business customers access to CBA's market leading products and services is the best way to meet their needs and support them in continuing to achieve their goals in today's demanding market," Ms Taylor explained.
"Just as important, our business customers will continue to be supported by our existing team of WA-based business banking colleagues.
"Our business bank team has created a powerful legacy, helping many businesses grow and create new jobs to expand the WA economy over many decades, and they will no doubt continue to contribute to WA's bright future."
But according to Ian Rakhit, Bankwest general manager, third party banking, there will be no immediate changes for brokers or business banking customers until further notice.
"We are currently developing a full transition schedule and will provide brokers and impacted customers with more information as it becomes available," Mr Rakhit said.
"Our customers and brokers remain at the heart of everything we do, and our aim is to make this transition as smooth as possible."
Ms Taylor also added that the banking sector has evolved rapidly, "creating an environment where investment at scale is critical to meet our customers' needs and expectations of banking products and services".
"Bankwest is predominantly a national retail business and is strongly positioned to compete and deliver great customer outcomes due to its significant scale and the investment planned to enhance its technology capability," Ms Taylor said.
"Ultimately, the Bankwest of the future will be a WA-based national retail banking business focused 100 per cent on meeting the everyday banking and home buying needs of people in households across Australia."
Bankwest has operated since 1895, originally starting as the Agricultural Bank of Western Australia. It was bought by CBA in 2008.
[Related: NAB reveals key business sectors primed for broker help]