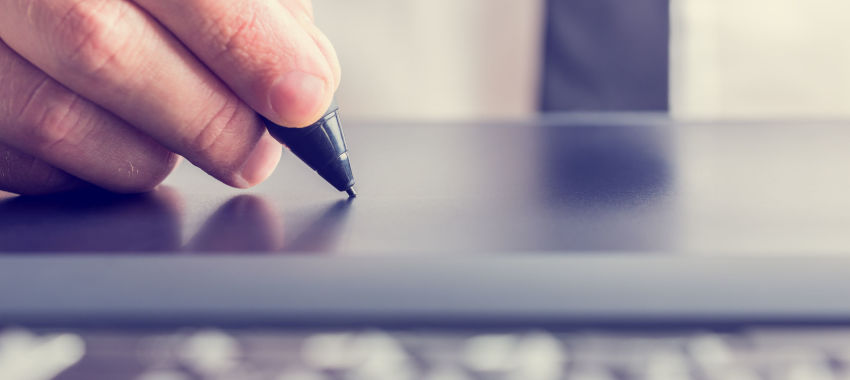 The non-major bank has adopted an electronic loan variation tool, shifting to an offering provided by NextGen.
Adelaide Bank has revealed that it has adopted a new digital tool for loan variations, moving away from its "legacy variations processing system" and implementing NextGen's (formerly known as NextGen.net) ApplyOnline variation loan tool. 
You're out of free articles for this month
As per the fintech, ApplyOnline for variations offers the same features and tools for existing loans as it does for new, ensuring that all application data is prepopulated.
The decision to "streamline internal processes and a honed focus on the bank's value proposition to brokers" was the driving factor behind this pivot by the non-major bank.
Adelaide Bank went live with ApplyOnline for variations in November 2021.
NextGen head of customer accounts Mike Ponsonby said that, for the last 18 months, Adelaide Bank has embraced a "huge focus on improving their experience for new customers who want to take out a home loan" and that they're now focused on providing "greater experiences" for their customers, as well as rewarding them for staying with the bank.
Mr Ponsonby added that all brokers want is a "consistency of process, reliability and efficiency in one digital experience" when working on loan variations. 
"With variation applications within ApplyOnline, they leverage existing information that they're already holding. They don't start with a blank page," Mr Ponsonby said. 
"It's a quicker and easier process. It's also tailored to the type of variation. For example, if it's a non-credit critical variation they don't need to ask for all the information again."
According to Bendigo and Adelaide Bank's general manager third-party banking Darren Kasehagen, this shift reflects a move focused towards efficiency. 
"Our former variations process was manual and paper-based and brokers had to follow different protocols and processes depending on the type of loan they were originating, which made it very inefficient all round," Mr Kasehagen said. 
The focus on streamlining is supported by Adelaide Bank also introducing ApplyOnline's document verification service – allowing brokers to verify their clients' identification documents digitally. 
Further, both of these steps towards digitalisation reflect an intended transition for Bendigo and Adelaide Bank, which is said to include "a fully digitised broker experience". 
"We'll also be originating loans under the Bendigo Bank brand later this year and retiring the Adelaide Bank brand," Mr Kasehagen added.
"We already had an existing partnership with NextGen and so adding this additional functionality to help our brokers and improve our own internal inefficiencies just made sense to us."
As confirmed by NextGen, the fintech first began working with Adelaide Bank in 2004. 
The integration of ApplyOnline into Adelaide Bank comes after a recent surge of banks and non-banks embracing the digital tool. 
Since August last year, Newcastle Permanent, ING, Bluestone Home Loans and MKM have all embraced some aspect of the NextGen digital offering. 
[Related: Timelio acquires Bendigo and Adelaide Bank's invoice finance business]