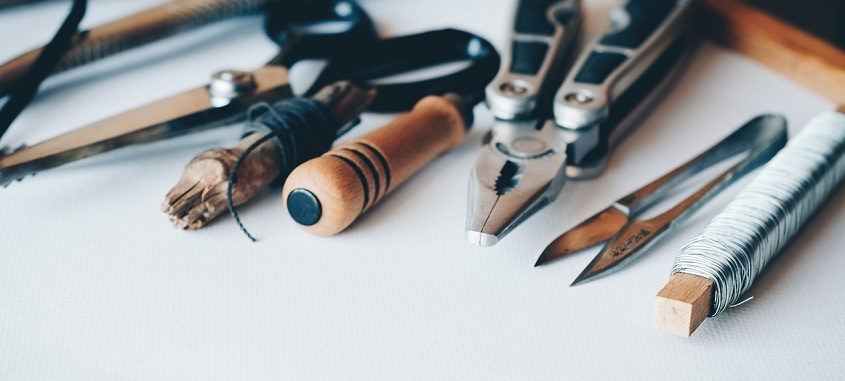 The non-bank lender is set to undergo a brand refresh to build brand awareness of the "new Bluestone", as it prepares to launch new products.
Bluestone has revealed that it will imminently launch a brand refresh to provide a "very clear message around who the brand is".
Speaking to The Adviser, the lender's chief customer officer for APAC, James Angus, said that while the non-bank lender would retain its name, it added that Bluestone was "heavily investing" in its brand to better reflect who it is and what it stands for.
He explained: "We still have a bit of a challenge with brokers and customers in that not all consumers know who we are. We want to make that process easier for brokers so that when they recommend Bluestone to their client, there's a bit of recognition there."
Mr Angus added that the brand refresh would also help reflect the "new Bluestone", highlighting that the lender replaced its entire product suite and launched into prime lending in 2019.
Mr Angus said: "The biggest shift that I've seen over the time I've been at Bluestone is that brokers want to work with us. Once they submit their first deal and they get that CR [credit underwriter] experience firsthand, they're surprised, they're ecstatic with the service, they know that we will look after them and their customers… [but] we also still have a bit of a challenge with brokers who sometimes still think about Bluestone as being the organisation that it was five to 10 years ago; a specialist only lender...
"Quite often our BDMs [business development managers] run into the response: 'I don't do your type of business'. But actually, once the BDM says: 'Give me 15 minutes, let's chat about your business, we can share with you some of the things that we're now doing that you might not be aware of', then suddenly the lightbulb goes off and brokers say: 'Oh wow, I never knew that'.
"So, we want to invest in the brand and the awareness to make that part of the process a little bit easier."
The chief customer officer added that the non-bank lender had been "honing [its] existing product set" with policy and pricing changes over the past year, and is set to launch self-managed super fund (SMSF) loans for residential property in April of this year, followed by a commercial-backed SMSF product and a new construction loan offering later in 2022.
He told The Adviser that the non-bank lender will also be continuing to build its BDM, broker support teams and credit assessment staff to help service the third-party channel.
"We've doubled the number of active brokers we're dealing with on an ongoing basis over the last 12 months," he said, adding that the lender "wants to always have enough people on board to be able to serve those brokers to the best of our ability".
As such, he said that Bluestone will soon be welcoming additional BDMs to service Western Australia brokers, as well as bolstering its Victoria and NSW team.
"We know if we can service our brokers well – and they're not waiting an hour to speak to somebody and can talk to their BDM straightaway – we know that drives business. That, plus [fast] turnaround times, really, is what brokers need," Mr Angus concluded.
"And, if you do that simple stuff, you will get business."
[Related: Bluestone to launch SMSF and construction loans this year]