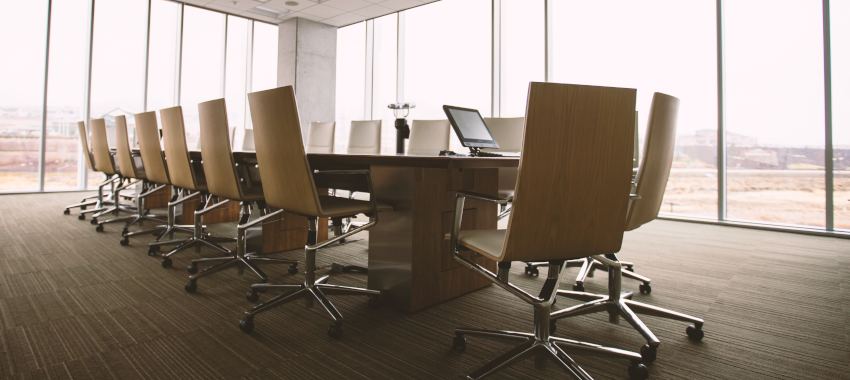 The appointment comes as the tech provider prepares for its "next phase of growth".
Octet has revealed that Judo Bank (Judo) co-founder Tim Alexander has joined its board as a non-executive director. 
As per the supply-chain lender, Mr Alexander's position commenced last month. 
Mr Alexander was one of the handfuls of co-founders who launched Judo, then known as Judo Capital, in 2018, which also included the former NAB executives Joseph Healy, David Hornery, Alex Twigg, Chris Bayliss and Jacqui Colwell.
From 2013 to 2015, Mr Alexander was NAB's general manager/program director – bank of the future for business.
During his time with Judo, Mr Alexander served as its chief operating officer and chief product officer, before ending his tenure with the non-major bank in July 2021.
In June that year, Judo confirmed it had implemented changes to its leadership team, moving to a single chief executive from its previous dual-CEO model. 
As per Octet, Mr Alexander's appointment comes as the lender begins its pursuit to launch a virtual corporate card "directly linked to client facilities" within the next year. 
Speaking of Mr Alexander's inclusion to its board, Octet chief commercial officer Brett Isenberg said: "We are excited to welcome Tim to the Octet team, his depth of financial services experience, leadership and underlying passion for helping businesses grow will be invaluable to us as we continue to scale Octet."
Octet co-chief operating officer and technology officer Michael Rom affirmed Mr Isenberg's position, stating that Mr Alexander is an "important addition to our board as we bolster our team for our next phase of growth". 
"We look forward equally in both sharing and learning from each other to drive best-of-breed finance solutions for SMEs," he added. 
Mr Alexander said: "Octet is a unique fintech that is rapidly carving out a large addressable market by providing complementary transactional and unsecured finance solutions across the supply chain to quality, investment grade businesses.
"There is a huge degree of expertise in this business and proprietary technology and infrastructure, which makes it particularly scalable. 
"The Octet team has a solid road map laid out, which I am excited to be contributing to."
[Related: Judo reports 37.8% loan growth over 6 months]