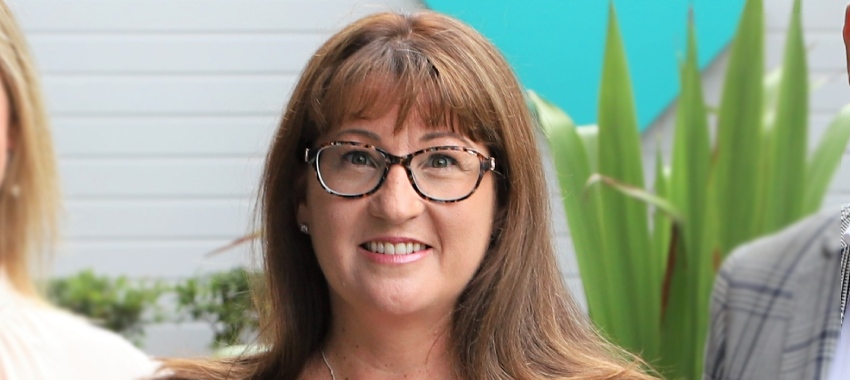 The property business' chief executive has said this latest addition will help grow its mortgage and finance division to the next level.
Coronis Group (Coronis) has revealed its next executive appointment, naming Peta Siebert as its next financial services director.
Ms Siebert was most recently as Lendi's state manager for Queensland, Western Australia and South Australia. 
She started her new role on Monday (31 January), filling the vacancy left by former financial services director Tyson James, who stepped down from his position on 19 November 2021. 
According to the property business, Ms Siebert brings more than three decades' worth of experience to the position, in which she will be responsible for:
managing the strategic direction of Coronis' mortgage and finance division;
the attracting, hiring and retention of team members – including the oversight of the Coronis M&F Mentorship Program;
implementing new initiatives to drive revenue, lower operating costs while maintaining both quality and competitive products and services; and
the management of all stakeholder relationships. 
Speaking of Ms Siebert's appointment, Coronis CEO Andrew Coronis said it was "a massive win" for the company to "have someone of Peta's calibre join [the] team".
"What she has achieved at some of Australia's leading companies including Lendi, Commonwealth Bank and Merrill Lynch plus her time at Barry Plant and Jellis Craig is certainly impressive and means she is well qualified to help grow our Mortgage & Finance division to the next level," Mr Coronis said.
Mr Coronis noted that the property business' current team of brokers had settled over $1 billion in lending since it launched its mortgage and finance division in 2015, adding that, with Ms Siebert's experience, strategy and skill set, he was confident that the finance arm would grow to be 30 per cent of Coronis's entire business, which is part of its five-year plan. 
Ms Siebert said that Coronis' five-year plan was one of the reasons she was drawn to the position. 
"To date, I have not come across another company in real estate or finance who have such an innovative or bold five-year plan, which I found refreshing about this opportunity," she said.
"I was searching for a role that would really challenge me and Coronis was the right fit – in the past six years they have developed a strong base of brokers, systems and clients and I'm really looking forward to overlaying my experience and taking the business to the next level."
Ms Siebert added that she is also "passionate about helping new-to-industry brokers, and brokers with a couple of years' experience fine tune their skill sets, focus on the customer experience and help them create a successful and financially rewarding career".
"In my previous role, I was helping brokers increase their monthly lodgments by 600 per cent so I'll be refreshing the Coronis mentee program with my MFAA certified program ready for next month's intake of mentees," Ms Siebert said.
[Related: Broking in an end-to-end property business]