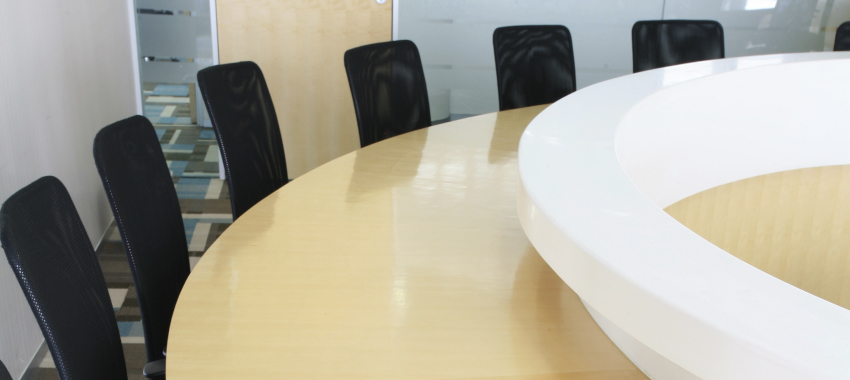 The two new appointments to the non-bank's leadership team include the NDIA's former deputy chief executive as its next chief operating officer.
ASX-listed lender Wisr has affirmed that its leadership team now features two new additions, including Oliver Bladek as its next chief operating officer. 
You're out of free articles for this month
The announcement, which was included in Wisr's trading update for the previous financial quarter, will see Mr Bladek replace Mathew Lu in the executive role. 
Mr Lu first joined Wisr as its COO in 2018. 
As per the lender, Mr Lu is stepping down from his role on sabbatical to "spend time with his young family". 
Mr Bladek, who began his position on Monday (31 January), previously served as the deputy CEO of the National Disability Insurance Agency (NDIA), commencing said position in 2019. 
The new COO has also spent time with Westpac and McKinsey & Company, serving as the latter's associate partner and leader of the organisation practice Australia/New Zealand from 2004 to 2019. 
As stated by Wisr in its trading update, Mr Bladek's experience in "developing high-performing teams that focus on the customer" will support Wisr as it continues to "grow into a company of significant scale and impact".
Wisr CEO Anthony Nantes said on Mr Bladek's inclusion: "As we take Wisr's growth to the next level, we're excited to have someone of Oliver's calibre and experience on the executive leadership team as we accelerate our revenue, path to profitability and operating leverage into [the second half of the financial year] and beyond." 
Mr Nantes added his thanks to Mr Lu for his "significant contribution to Wisr's success and unwavering commitment over the last four years", noting that he is a "key part of the phenomenal growth that we have achieved and the outstanding outcomes the company has delivered on behalf of our stakeholders and customers". 
"We wish him well as he takes this time to spend with his young family," Mr Nantes said.
Further, the lender reaffirmed in its trading update that the co-founder of Seed Money Australia, Cathryn Lyall, has joined the board as a non-executive director. 
She commenced her position at the start of last month (1 January). 
In its initial announcement of Ms Lyall's inclusion, made in December, Wisr said that the co-founder's "immense financial services and fintech industry knowledge" will provide it with "the right level of experience to make the company robust and well prepared for the next period of growth in 2022".
Speaking then of Ms Lyall's appointment, Mr Nantes said that her "depth of experience, strategic advisory, leadership and business acumen across finance, banking, government and fintech will be invaluable" as Wisr pursues a goal of becoming a "profitable company of significant scale and impact in the Australian consumer finance market" for 2022.