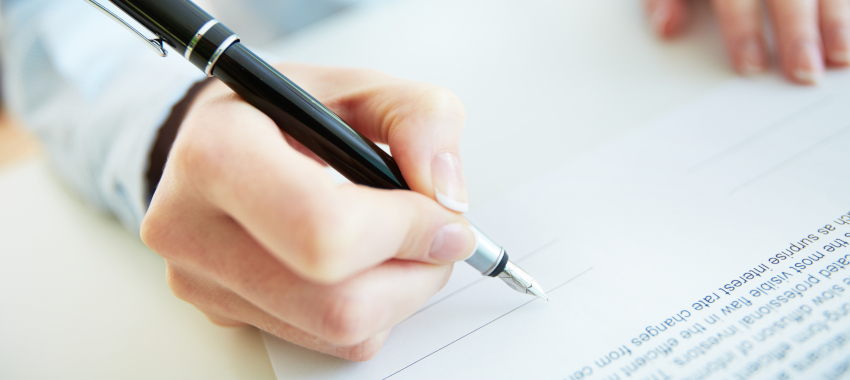 As SMEs continue to seek flexibility amid the pandemic, the lender has relaunched its repayment pause function.
Those with either new or refinanced small-business loans with Prospa will once again be afforded the opportunity to freeze repayments for up to eight weeks, with the ASX-listed lender confirming it will be reintroducing the pause initiative at the end of this month (28 February). 
According to Prospa, loans eligible for this pause will be either new or financed Prospa Small Business Loans and Prospa Plus Business Loans that were settled between 20 January and 28 February. 
Further, approved customers will be afforded to choose an initial no repayment period of between one and eight weeks, during which interest will accrue. 
Prospa's most recent introduction of the pause came last year, with loans being able to be paused for up to eight weeks until the end of December. 
The announcement comes as the lender also unveiled its commissioned RFi Group survey of 508 Australian small businesses, where 33 per cent said they would be more likely to choose an alternative lender if they provided more flexible repayment options.  
Prospa national sales manager Roberto Sanz said: "Small businesses were required to adapt, shift, or pivot over the past two years. Therefore, it is understandable that business owners are looking for flexibility to work through changing market conditions and make necessary adjustments to keep their business moving."
Mr Sanz added that the repayment pause will provide "small businesses with extra time" and that Prospa will "continue to explore new ways to improve our funding products to support small businesses across Australia".
"With our customer-centric ethos, we continue to keep our finger on the pulse to ensure we are aware of what small businesses require to offer funding solutions and customer service that stands out from the rest," he concluded. 
The increased measures of support come as the NSW government announced earlier this week (30 January) that it will be investing over $1 billion into support measures for businesses impacted by the omicron variant. 
Further, last week, the ACT government too confirmed it would be introducing more measures to support local businesses, announcing an extension of its existing COVID-19 business support.  
[Related: ACT extends COVID-19 business support]