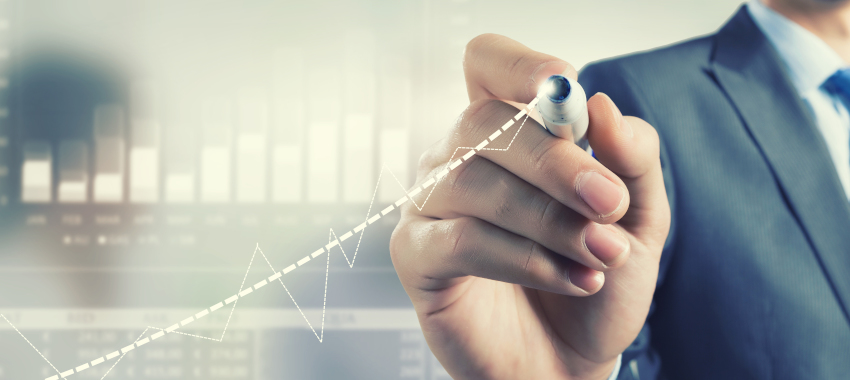 The lender originated $136 million in the December quarter, marking the 22nd consecutive quarter of new loan growth.
ASX-listed lender Wisr Limited (Wisr) has published its trading update for the quarter ended 31 December 2021, revealing that its loan origination growth has increased by 62 per cent compared to the same time in the previous financial year. 
According to the personal lender, despite the month of December containing 20 per cent fewer trading days as well as omicron-related disruptions, the December quarter closed at $136 million in loan originations, increasing from last quarter's figure of $132 million. 
Wisr has stated that this growth comes after a milestone of $50 million per month was reached in November, putting the quarter "on track for strong growth prior to the December slowdown". 
According to the lender, this also marks the 22 consecutive quarter of new loan growth. 
The trading update additionally notes that Wisr's wholly owned loan book, including its warehouse, securitised and balance sheet, rose from the $475 million reached last quarter to $562 million – an increase of just over 18 per cent.
As per the lender, the Wisr Secured Vehicle Warehouse loan book was $161 million, as of 31 December 2021. 
Secured vehicle loans also reported growth, hitting $48 million for the quarter – marking a year-on-year increase of 129 per cent. 
Similarly, 90+ day arrears decreased from 0.87 per cent in the previous quarter to 0.81 per cent as of 31 December 2021. 
Wisr chief executive Anthony Nantes said of the trading update that it's "been a record quarter for the company". 
"We've delivered a maiden cash flow positive quarter on the back of 140 per cent revenue growth, compared to the same period last year, demonstrating the underlying strength in our unit economics and scalability of our platform," Mr Nantes said.
"We continued our unbroken track record of 22 consecutive quarters of new loan growth. These results have us well on track to deliver our medium-term target of a wholly-owned $1 billion loan book this calendar year." 
[Related: Car loans drive record Plenti growth]