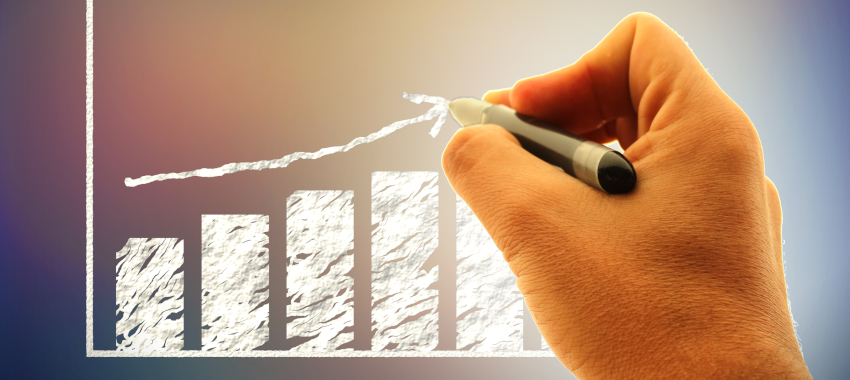 The business lender's November revenue and transaction volumes surged upwards but COVID-19 dampened its December results.
Zip Business' performance in Australia over the second quarter of the 2022 financial year was one of record growth, with the business lender reporting distinct upticks in its revenue, transaction volumes and customer base.   
You're out of free articles for this month
Released as part of Zip Co's financial results for the FY22 quarter, the lending subsidiary reported a revenue figure of $4.3 million – an increase of 13 per cent compared to the previous quarter, and 115 per cent to the previous year. 
Equally, transaction volumes, which came to $37 million, marked a 9 per cent rise month-on-month, but a 281 per cent increase to the same period during the 2021 financial year. 
According to the lender, "record transaction volumes" achieved in November were a driving factor for the lender's growth over this quarter, before COVID-19 restrictions introduced in December started to "considerably impact small businesses".  
Equally, the lender suggests that the introduction of the Zip Business Single-Use card was also influential, with the report stating that "early indications show strong customer adoption with 38 per cent of eligible customers transacting using digital cards in the first few weeks since launch". 
Customer acquisition also increased during this period, with Zip Business, as of 31 December, reporting 11,000 customers – a rise of 13 per cent quarter-on-quarter and 633 per cent year-on-year. 
Similarly, Zip Co's performance in Australia and New Zealand over this period saw a revenue of $75.9 million, an increase of 18 per cent compared to the last quarter and 45 per cent compared to last year. 
Transaction volumes increased by 39 per cent in the quarter to around $1.27 billion, while transactions grew by 43 per cent over the same period to $13.4 million. 
Globally, Zip Co's revenue increased by 19 per cent compared to last quarter to $163.1 million, while transactions and transaction volume boomed to $22.4 million (a quarterly increase of 32 per cent) and roughly $2.56 billion (an increase of 30 per cent) respectively. 
Zip Co has stated all three of these figures are record group quarterly figures. 
Zip Co managing director and global chief executive Larry Diamond said that these results were associated with the business continuing to "execute on its strategy with growth driven by both customer and merchant acquisition" as well as increasing levels of engagement. 
Mr Diamond later added: "Despite external noise and challenges the business continues to deliver and we are very well placed to continue the growth and momentum in 2022." 
[Related: 7/10 small businesses optimistic for next six months]