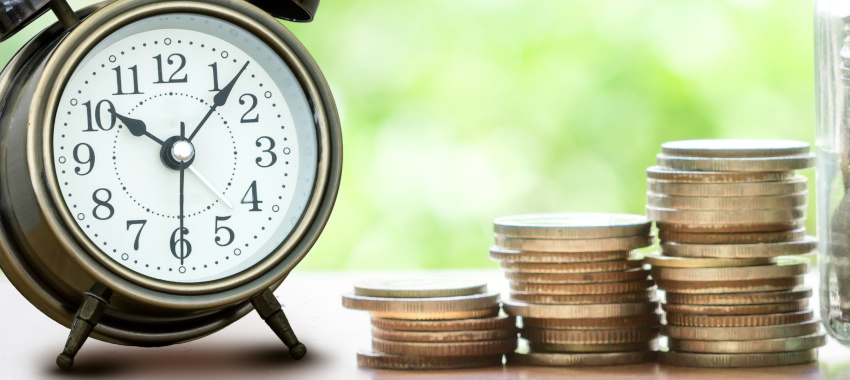 Brokers have reported that lenders are at their slowest time to reach an initial credit decision in seven months.
In the latest findings of the monthly Broker Pulse survey from Momentum Intelligence, brokers reported that lender turnaround times had started to blow out in December.
You're out of free articles for this month
The survey, which saw 156 broker respondents surveyed between 10-14 January regarding their lending experiences over the month of December 2021, revealed that – across all lenders – the average turnaround time had extended to 10 business days.
This duration was the longest reported time taken since May 2021, when the average was 11 days.
The most commonly used banks (defined as "large banks" in the survey) suffered the longest delays, the Broker Pulse survey showed. While this segment had been turning loans around in approximately nine days between June and November, this escalated up to 11 days over December, as all lenders either saw time to initial credit decision extend (or at least hold firm) on the month prior.
Meanwhile, smaller banks saw the time to initial credit decision increase to an average of 10 days, while the non-bank lenders used by brokers in December saw decision times extend up to seven business days in December.
Given the longer turnarounds, it is perhaps unsurprising that broker respondents were less satisfied with their experiences with credit assessors in December, with an overall rating of 38 (up from 36 the month prior).
Noting the delays, Michael Johnson, Momentum Intelligence's head of strategy, stated that the holiday period could be to blame for the longer time to initial credit decision rather than a return to systemic delays, as similar blowouts had also been experienced over December and January in previous Broker Pulse surveys. 
Indeed, January 2021 had seen the time to initial credit decision extend out to 13 days for the larger banks – one of the longest times on record for the sector.
The Broker Pulse survey found that the Commonwealth Bank of Australia (CBA) had regained its top spot as the most commonly used lender for the month (with 46 per cent of broker respondents submitting an application to the major bank that month), closely followed by ING and Macquarie Bank.
While lender turnarounds had increased, brokers reported that the ease of submitting an application with a lender had continued to improve. For the final month of the calendar year, the broker effort score was 36, the best score achieved since January 2021.
Satisfaction with business development managers (BDMs) also continued its positive run, with a broker score of 46 – the best score achieved in five months. 
Macquarie Bank BDMs were the most highly rated among the largest banks however smaller lenders – such as 86 400, Auswide Bank, Great Southern Bank, Newcastle Permanent and AFG Home Loans – all received a positive score of 100 per cent from brokers.