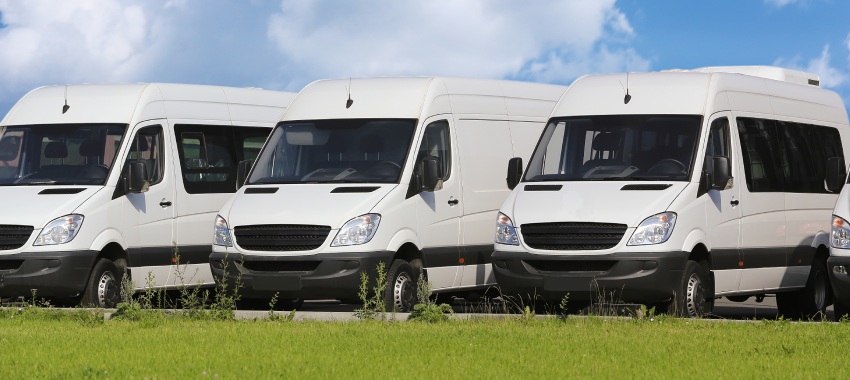 More brokers could diversify their offerings in the near future but they remain apprehensive about revenue potential, the fintech said.
In an episode of The Adviser's In Focus – Innovation series, loan origination platform head of distribution Scott Juda predicted that more brokers would diversify into consumer and business asset finance as well as personal loans over the next couple of years as more technological tools are developed to assist them.
You're out of free articles for this month
However, he added that there is a degree of apprehension among brokers about writing asset finance and personal loans, primarily due to perceptions about "low payoff", and the lack of opportunity to generate revenue.
"[They believe] that they could get more revenue out of a mortgage than what they could get for asset finance or personal loans, especially with the compliance burden," Mr Juda said.
"There's decentralised information so there's no one place that was helping them assist with actually writing asset finance and personal loans. It is a big gap in the market."
Noting that the majority of all loans written by brokers are mortgages (despite mortgages comprising only around 44 per cent of all finance), Mr Judd said there are abundant opportunities for brokers to diversify into consumer and business asset finance as well as personal loans.
"I think we need to look at holistic delivery of products for clients, and not just narrowing the channel just to be a mortgage broker or just to be a finance broker," he emphasised.
While remarking on broker misconceptions around the "value for time input" for those contemplating diversification into asset finance and persona lending, Mr Judd said the compliance requirements are not as onerous as they could be for mortgages as the loan sizes and terms are significantly lower and shorter.
"We can actually turn around asset finance and personal loans much faster. We have potentially same day settlements or the next day, [whereas] the mortgage might be sitting there for six, eight, or 10 weeks or more," he said.
"There's a lot of other challenges there for mortgages that you don't quite get for asset finance."
LoanQ has created guided flows and a standardised data collection process for brokers writing business and consumer asset finance or personal loans, wherein responses to questions would determine the subsequent question. If it is determined that a loan is suitable for a client, they can complete the rest of the application. The decision engine will provide lender and product recommendations for the broker's client.
Mr Judd's views echo those expressed by Accendo Financial co-founder and business coach and educator Stuart Donaldson, who recently told The Adviser that mortgage brokers are willing to diversify their businesses into areas like small-to-medium enterprise (SME) lending but lack the time and confidence to do so.
He recommended self-education to gain confidence and an understanding of the different elements required to provide business lending recommendations such as analysing business financial statements and cash-flow requirements, identifying the strengths and weaknesses of the business, and asking appropriate questions to understand the client's requirements.  
Others have underscored the importance of mentorship for brokers diversifying into asset finance to enable them to navigate lender policies and the range of products available from over 40 lenders in the market.
For more on diversifying into asset finance and SME loan writing, make sure you attend the SME Broker Bootcamp in 2022.
The free event has limited places, so secure a spot today by registering for the SME Broker Bootcamp 2022 here.
You can find out more about writing asset finance in the November edition of The Adviser magazine, out now.
To watch the full video of the episode of In Focus with Scott Juda on innovating the asset finance and personal lending space, click here:
[Related: Judo reports 37.8% loan growth over 6 months]