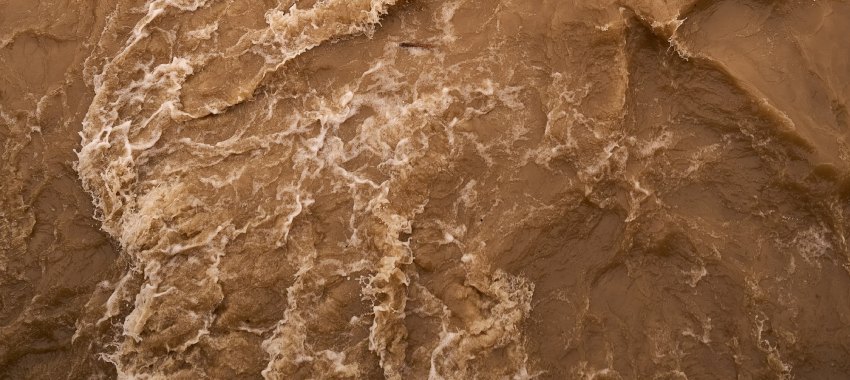 The big four banks have declared a number of measures for customers affected by floods in Queensland, including relief on home and business loans.
NAB and Westpac have both kicked off disaster relief packages for customers hit in flood-affected areas in Maryborough, Queensland.
You're out of free articles for this month
NAB has asked impacted customers to contact the bank to discuss financial relief measures including:
Waiving the establishment fee for restructuring business facilities
Concessional loans to customers seeking support to restructure existing facilities to assist in repairs, restocking and reopening for business
Reducing and moratorium on home and personal loan repayments
Credit card and personal loan relief
NAB Assist teleconsults for customers
Wellbeing support for colleagues and customers
Peter Petersen, NAB business banking executive, regional and agribusiness, for Wide Bay & Fraser Coast, commented the bank will provide access to immediate financial support.
Westpac similarly has offered financial support, with the customers of the big four brand and St.George asked to contact their banks.
Potential relief measures for affected customers include:
Deferrals for home loan repayments for up to three months
A halt on all interest accrual on unsecured credit products for a period of up to three months
Personal loans for affected customers wishing to purchase replacement goods at a discounted interest rate with no establishment fee
Deferred repayments on business loans for up to three months
Loan restructuring for affected businesses with existing loans without incurring the usual bank establishment fees
Assistance for affected business customers with merchant facilities, including monthly terminal access fee waivers for up to three months
Deferred repayments on credit cards for up to 90 days
Waived interest rate adjustments for customers wishing to withdraw term deposits
Westpac chief customer engagement officer Ross Miller stated both Westpac and St.George have customer teams standing ready to assist customers in the region.
"We know that the floods have caused damage to homes and businesses following significant rainfall over the weekend," Mr Miller said.
"We want our customers to know there are a range of tailored support options available to help them get back on their feet, including home and business loan deferrals and emergency credit card relief."
[Related: 4/10 businesses suffering under labour shortage: NAB]