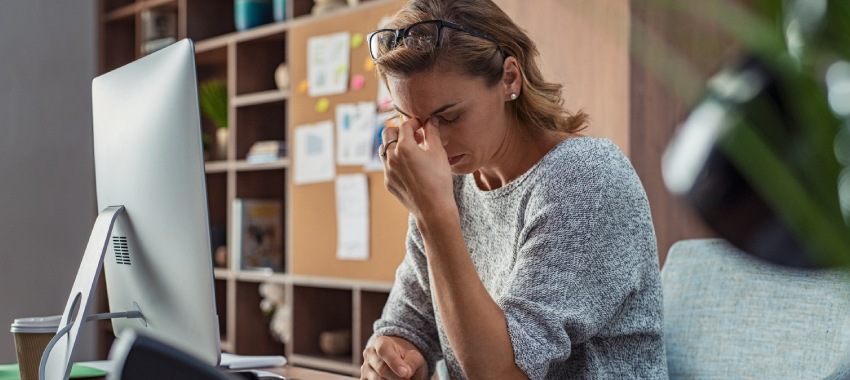 The major bank's chief executive has called for open borders to prevent Australia's economic recovery from languishing, as finance and property businesses have flagged significant hits from labour shortages.
Around 36 per cent of Australian businesses have experienced a "very significant" impact over the last three months due to the country's current labour shortage, according to new data released in NAB's latest Business Insight Report.
Among 1,600 businesses in varying sectors surveyed from 16 November to 13 December, nearly four in 10 (38 per cent) of medium and 37 per cent of large firms stated they believe labour shortages have been a very significant issue over the last three months. 
For small businesses, 31 per cent of respondents expressed the same sentiment. 
A similar percentage of respondents also noted that they were not confident the repercussions from this shortage would improve throughout 2022, with 39 per cent of medium-sized businesses and 32 per cent of small businesses expecting the impact will also be "very significant" over the next 12 months. For large businesses, the proportion of respondents expecting "very significant" impacts jumped to 44 per cent. 
NAB CEO Ross McEwan said that businesses throughout the country are "facing significant skilled and unskilled labour shortages".
"Almost every employer I talk to, from cafés, tourism, agriculture, and manufacturing, is saying 'we can't get workers'," Mr McEwan said.
"To get the economy really firing we will need to bring people into Australia and make sure, as a nation, we're building a skilled workforce for the future."
The CEO's sentiments were also shared by the surveyed businesses, with more than half wanting state (56 per cent) and international (52 per cent) borders to reopen. 
By industry, construction appears to be experiencing the greatest squeeze from the lack of workers, with 48 per cent of respondents noting a very significant impact on their businesses over the last three months due to the shortage, while one in two predict that this impact will continue throughout the calendar year. 
About 38 per cent of businesses that identified as personal services, accommodation, cafes and restaurants expressed they too had been significantly impacted over the last three months, while 43 per cent also noted that they believe this will continue throughout 2022. 
For those businesses categorised as "finance, business and property", 35 per cent of respondents noted very significant impacts due to the labour shortage, while 36 per cent expect it will persist over the next 12 months.
Further, almost one in two respondents expressed that increased traineeships and apprenticeships (47 per cent) and migrant intakes (45 per cent) were tangible ways to mitigate lack of labour. 
[Related: Economy 'coming back strongly': NAB chief economist]