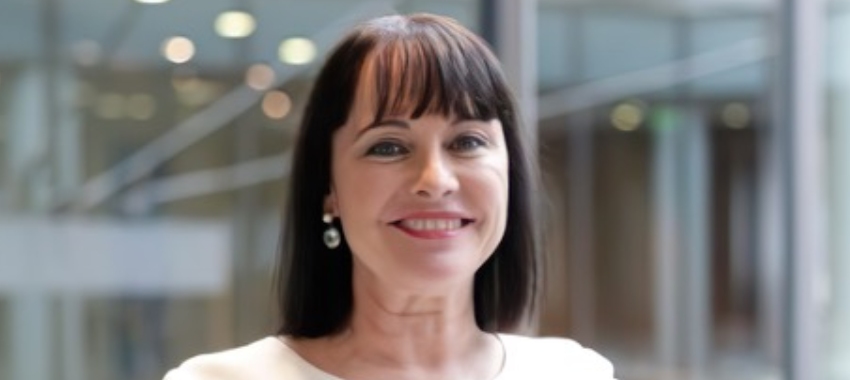 The personal lender has confirmed that the joint-creator of the not-for-profit will soon be joining its non-executive team.
Wisr has named its next non-executive director, appointing Cathryn Lyall to the board. 
Ms Lyall's new position is expected to commence on 1 January 2022.
The incoming non-executive brings 34 years of experience in the Australian and British financial services sector – her resume including time spent with the Chicago Mercantile Exchange, NASDAQ and the London Stock Exchange – to the role. 
From 2014 to 2017, Ms Lyall also served as a non-executive director with Deutsche Bank (DB UK Bank Ltd).
In 2019, Ms Lyall co-founded Seed Money Australia, a not-for-profit said to connect "early stage start-ups with advisers, mentors and aligned investors". 
As per the personal lender, the introduction of Ms Lyall's "immense financial services and fintech industry knowledge" will provide Wisr with "the right level of experience to make the company robust and well prepared for the next period of growth in 2022".
Speaking of Ms Lyall, Wisr chairman John Nantes said that her "depth of experience, strategic advisory, leadership and business acumen across finance, banking, government and fintech will be invaluable" as Wisr pursues a goal of becoming a "profitable company of significant scale and impact in the Australian consumer finance market" next year. 
"Cathryn's appointment is an exciting opportunity for the business, our stakeholders and customers as we build on the success of 2021," he added. 
Ms Lyall said she was delighted to "be joining one of Australia's most innovative and exciting fintech companies". 
"Chief executive officer Anthony Nantes and the talented, high-performing Wisr executive leadership Team have delivered exceptional innovation, strong execution, and impressive behaviour-driven culture," she added. 
"It's an exciting time to be part of the next phase of the Wisr journey, as the company's purpose-driven model brings about real change to the way Australians access fairer credit and improve financial wellbeing. 
"I'm looking forward to supporting Wisr's growth and path-to-profitability in 2022 and beyond."
The addition of Lyall comes after the September appointment of former Macquarie Capital managing director Matt Brown. 
Speaking at the time, chair John Nantes said that the ASX-listed lender was considering a further expansion of its board.
"We are currently completing due diligence and will advise the market accordingly, having previously announced our commitment to growing our board with appropriate talent," Mr Nantes said.
"Our CEO Anthony Nantes has built an extremely strong executive [team] under his leadership and importantly we wish to see this standard met throughout every part of the group."
[Related: Ex-Macquarie Capital MD to join Wisr board]