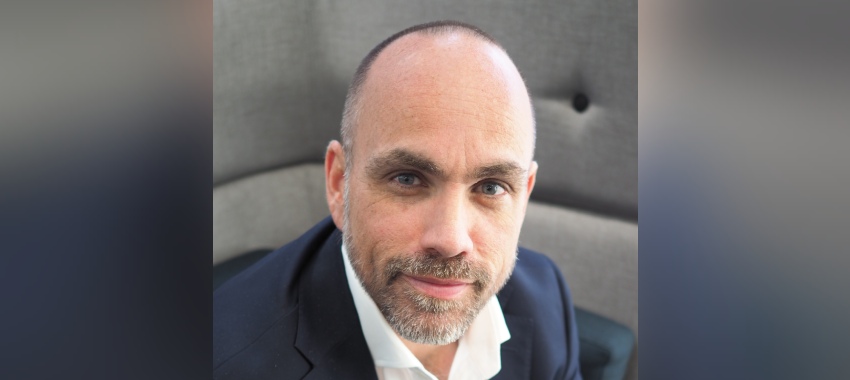 The non-bank has shuffled its senior management team, naming Daniel Carde to a new position "crucial" to its immediate growth.
In a bid to "bolster its support to brokers and customers", Resimac Group Limited (Resimac) has reorganised its senior management and introduced a new leadership role, naming Daniel Carde as its inaugural holder. 
In his new role, titled general manager product and customer experience, Mr Carde will be driving "innovation across product development" as well as the "broker and customer journeys", his role officially commencing on 13 December.  
Mr Carde first joined the non-bank in 2006, with his most recent position being general manager distribution, which he commenced in November 2019.
From November 2016 to November 2019, Mr Carde held the title of general manager third party distribution.  
Resimac chief executive Scott McWilliam said that the introduction of this new role was in line with Resimac's future strategy to invest more resources into improving the broker and borrower experience. 
"Daniel will be utilising his unrivalled knowledge and understanding of the third-party distribution channel to ensure our products and experiences not only meet but exceed the evolving needs of our broker partners and their customers," Mr McWilliam said. 
"In his newly created role, he will be integral to leading Resimac on this journey." 
Replacing Mr Carde will be Chris Paterson who, as per Resimac, brings more than 15 years of business development manager, business analyst, and product and commercial operations experience to the role.
Like Mr Carde, Mr Paterson's new position began on 13 December.  
Mr Paterson's relationship with Resimac first commenced in 2006 with Homeloans Limited. In 2016, he was named as Resimac's head of sales operations and product – the same year Resimac Limited merged with Homeloans Limited. 
Prior to his latest role, Mr Paterson was head of product and commercial operations.  
"Chris Paterson's appointment as the new general manager distribution comes after more than a decade of working closely with broker distribution to develop solutions tailored to our brokers and wholesalers," Mr McWilliam said. 
"As a veteran of both Resimac and the mortgage industry, our brokers are in great hands." 
Mr Scott concluded: "These appointments reflect and reaffirm our commitment to the broker channel. We have identified the areas  we need to focus on, and we've put our best people on the job to help make it happen."
[Related: AFG appoints strategic partnership manager]