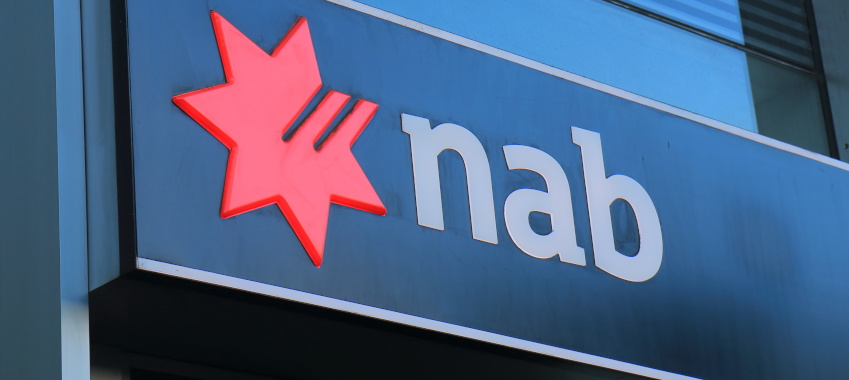 2022 is on track to see the economy 'gather lost ground', according to the banking group's chief economist.
The incoming calendar year is appearing to be a time of economic recovery and rebalance, according to NAB Group chief economist Alan Oster, with one key driver being data from Australia's recent reopening. 
You're out of free articles for this month
Speaking with group executive, business and private banking Andrew Irvine at the NAB Business View Outlook 2022, Mr Oster said that, since mid-October 2021, trends are reflecting an increase in consumer spending. 
"Hospitality is coming back, retail is really strong. We just released some data that said Black Friday was a boomer," Mr Oster said. 
"And so I think the economy is coming back really strong." 
Mr Oster added that he believes the GDP numbers in the fourth quarter are "probably going to be at least as strong as the fall in the September quarter", bringing the post-lockdown economy up to a net neutral. 
"We still think that there'll be growth somewhere around about 4 per cent during the course of the year," Mr Oster said of what could be expected in 2022. 
"So that's obviously much stronger than what potential, which is more two, two and a bit [per cent]."
"And so we're really, essentially, seeing the economy recovering further ground with sort of lost road potential," Mr Oster added, noting that there is the assumption that the Omicron COVID-19 variant won't recreate the lockdown effects of the Delta COVID-19 variant, and that by the middle of the calendar year, migration and tourism will increase. 
"And I think in that sort of environment, you see more consumption. We really do expect the backlog we've seen in the last month or so that the March quarter numbers will be strong until June and then come down. 
"It means that, by about the end of the year, unemployment could be approaching four – we've got forecasts around 4, 4.2 [per cent]. So it's really saying the economy is up and running. 
"I think there'll be very strong demand for business investment.
"So consumption will drive the economy forward."
Speaking in response to Mr Irvine's question on how supply chain disruptions and labour shortages may play out during 2022, Mr Oster said that while Australia is experiencing problems with labour, specifically for certain industries such as construction, supply chain problems "have put up the price to some extent". 
"The core inflation numbers were higher than everybody expected," Mr Oster added. 
"There was some technical issues there, but broadly, what the [Reserve Bank of Australia] is saying by the middle of next year, some of these things might have gone through."
Mr Oster stated that in some of NAB's data, there could potentially be increases in "purchase costs", but that they're "still very elevated". However, these figures are nowhere near as high as what's been seen in New Zealand, the US, UK or Canada, which have seen "very strong increases in wages". 
"You see inflation rates in the USA [at] 4.75 to 4.9 per cent, whereas in Australia," Mr Oster added, "inflation, they're targeting 2 to 3 [per cent]. And, for the first time in five years, we've hit 2.1 per cent."
He added: "In particular sectors, general inflation is up a little bit more than what we thought. But hopefully by the middle of next year, some of those pressures will start to come back down.
"And then you really need the economy to do really well and push generalised wages up to above 3 per cent before the Reserve Bank will start even thinking about reversing rates."
[Related: RBA makes December cash rate call]