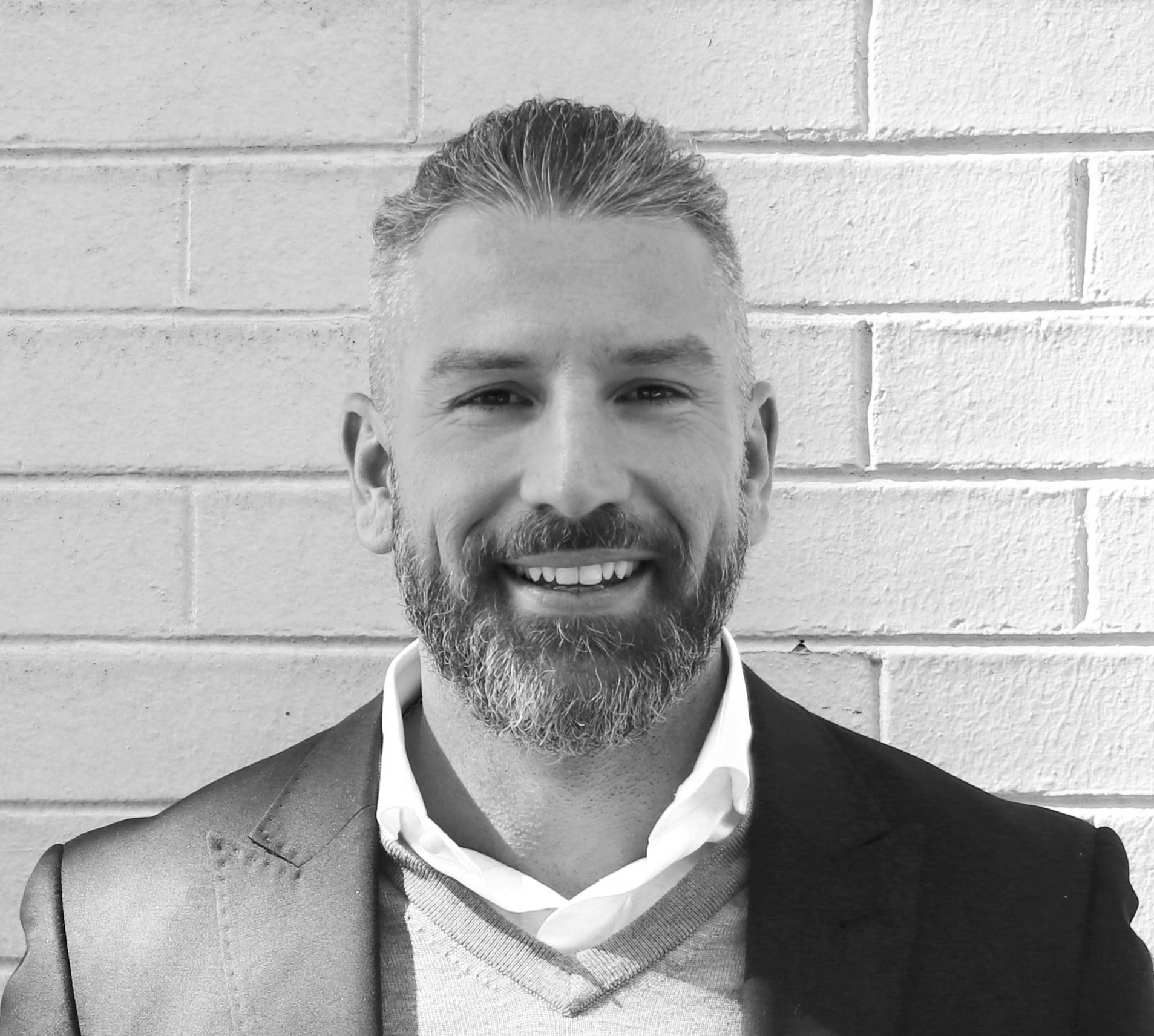 New research highlights the importance of supporting small business with funding right now
As restrictions ease around the country, small businesses increasingly require credit to support their efforts to prepare for end of year trade and invest for growth in 2022.
New RFi Group research, commissioned by Prospa, found more than one in three Aussie small business owners require up to $46,000 in funds, in order to take advantage of opportunities that will help them recover in time for the holiday season. Total funding amounts increased to an average of $58,000 for small businesses that have been trading between two to five years.
"Over the past few months, restrictions may have led many small business owners to be more controlled with their cashflow, leading to the delaying of purchasing decisions", said Roberto Sanz, national sales manager at Prospa. "Now as the nation reopens, we're seeing a demand for funding from recovering small businesses, including the hospitality and retail industry."
In fact, as businesses prepare for the new year, more SMEs highlighted the importance of having capital right now, with a staggering 87% noting growth opportunities may be missed without access to funds.
The current climate offers brokers and advisers an opportunity to provide small business clients with fast and seamless funding solutions.
As Australia's #1 online lender to small business, Prospa recognises the urgent need for funds to keep Australia's small business economy moving. "Access to funds should be fast, and not met by delays. We encourage brokers to explore alternative lenders like Prospa, which offers a simple application process and access to funds in 24 hours to ensure this time tomorrow businesses can get organised to recover and thrive."
Prospa's Partners have the flexibility to guide clients through the application process or simply refer them to earn attractive commission rates for new and repeat customers. 
Prospa recently launched their Prospa Small Business Loans product which now offers loans of up to $500,000 with improved terms, and eight weeks of no repayments for a limited time, to ensure brokers can service a range of clients.
"If you're a broker or adviser that supports small business clients, explore a partnership with Prospa to help them with fast access to funds and award-winning customer service to seize opportunities from a flourishing economy."
DISCLAIMER: No repayment period offer available to new and existing approved customers on a new or refinanced Prospa Small Business Loan or Prospa Plus Business Loan settled between 25 October and 31 December 2021 (inclusive). Approved customers can elect to take an optional initial no repayment period of between 1 to 8 weeks, during which interest will accrue but no repayments will be required. Total loan repayment term will be extended by the time equal to the selected no repayment period (1 to 8 weeks) and interest will accrue from the loan settlement date until the end of the term. Interest that accrues on the loan during the no repayment period is capitalised and included in the total interest expense, and forms part of the regular fixed daily or weekly principal and interest repayments due on each payment date following the end of the no repayment period. Offer only available to businesses established and operating in Australia. Offer not available to refinance an existing Prospa loan that is within a no repayment period at the time of application, or in conjunction with any other Prospa offer. Offer may be withdrawn without notice. Standard credit approval criteria, fees, terms and conditions apply.
To learn more about Prospa's business funding products and solutions please visit www.prospa.com.au