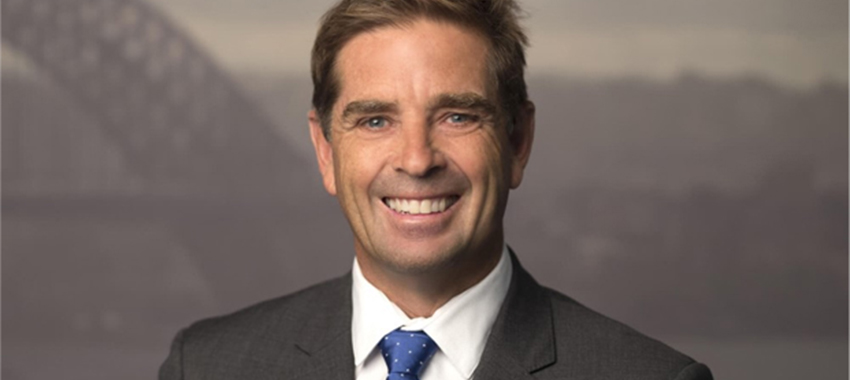 The event – which is to be held in person in 2022 and is open for registrations – will provide a pathway for mortgage brokers who want to explore the potential of SME lending, and diversify.
The Adviser's seventh annual SME Broker Bootcamp is returning in person across four capital cities in Australia in February 2022 after taking place virtually in 2020 due to the coronavirus pandemic.
The free event has workshop sessions and networking opportunities, and is aimed at experienced mortgage brokers who have traditionally focused on residential lending and want to increase volumes, as well as new brokers seeking growth. 
The event is facilitated by Banyan Co business coach and educator Stuart Donaldson and former banker and financial management consultant John Sgambelluri (both of whom recently co-founded coaching and mentoring business Accendo Financial, along with Provident Lending broker Trent Carter).
They will coach brokers on how to capitalise on new business opportunities and consolidate SME relationships and delve into how brokers can expand their service offerings beyond residential loans and into small-to-medium enterprise (SME) lending, and increase their value proposition.
The first workshop will explore the potential of tapping into SME lending, and will feature the keys to commercial broking, including forecasting borrowing power, identifying funding opportunities and effective cash-flow solutions by studying SME financials, collaborating on long-term goals and growth plans, and driving the discussion with business owners and lenders.
In addition, through client examples and interactive sessions, Mr Donaldson will outline how brokers can become comfortable with reading and interpreting profit and loss statements and business balance sheets so they are in a position to assess their SME clients' borrowing capacity for future purchases (such as new equipment) and investments.
As Mr Donaldson explained: "It's all about brokers getting into a routine where they meet with their clients on a regular basis to identify what their future potential is. It's going to be very straightforward."
The workshop will also address an issue that has been discussed widely in the broking sector over the last five to six years: diversification. While diversifying into SME lending may seem like an insurmountable challenge for time-poor mortgage brokers, this session will address the impediments to diversifying and attempt to provide a pathway forward.
It will address the myths, mystery, and confusion surrounding diversification, while underscoring its importance for brokers to thrive in their businesses.
Brokers will be given tips on how to become confident with diversification by understanding the SME market, investing in expanding their skill set, and building their capacity.
They will be shown how to create capacity and efficiency to take advantage of alternate lending opportunities, the revenue that could be earned across a range of SME solutions, self-selected pathways based on the brokers' skills and ability, and techniques to execute the change and reap the financial rewards.
Bearing brokers' time constraints in mind, the session will focus on how they can diversify within these limitations without requiring additional resourcing or adding costs to their businesses.
Mr Donaldson will also guide brokers on how to create the "broker avatar" – a brokerage model that could offer a broad range of diversified products in an efficient business structure for the year ahead.
The free event has limited places, so please make sure you secure a spot today.
You can register for the SME Broker Bootcamp 2022 here.
[Related: Broker training company launches focusing on SME finance]