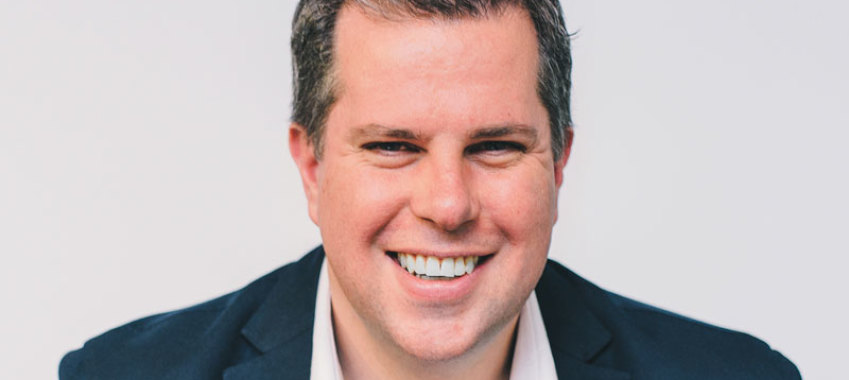 The chief executive of a non-bank personal lender has resigned from the company he founded following nearly eight years of service.
Stuart Stoyan, the CEO and founder of Liberty-owned lender MoneyPlace, has stepped down from his position at the company after almost eight years. Michelle Sparsi, Liberty's group manager – strategy, will be leading MoneyPlace on an acting basis. 
You're out of free articles for this month
Mr Stoyan announced on Friday (15 October), that it was his last day at the unsecured personal loan provider after "decid[ing] to leave". 
While he said he did not have any "immediate plans", he wrote in a LinkedIn post that he was "looking forward to spending some time with[his] family" and "continuing to invest in other startups". 
"The life of a founder can be incredibly challenging and occasionally lonely, so the ability to pay it forward and support other founders is something I'm keen to do," he added. 
In his LinkedIn post, Mr Stoyan commented: "It's been an amazing journey and I am extremely proud of the business we have built, the partnerships we've created and the customers we've served. 
"A very heartfelt thanks to James Smith, Paul Abbey and the MoneyPlace team. It has been an immense honour to share MoneyPlace's journey with you, and our success could not have been achieved without you. 
"Thanks also to our investors for their support, with particular thanks to Martin Barrett (Auswide) and James Boyle (Liberty) for having the belief and sharing the vision that we could build an efficient, scalable and profitable personal loans business. A broader shout-out to the Liberty team for their support over the past 3+ years.
"To the amazing people that are Fintech Australia and Stone & Chalk, it has been a privilege to help shape and grow Australia's fintech ecosystem alongside you. Who knew that an opportunistic pitch into the #ideasboom back in 2015 could lead to such a thriving and vibrant industry today. 
"I've thoroughly enjoyed meeting and getting to know you throughout MoneyPlace's journey. It's truly been a pleasure," he said. 
In a statement, a Liberty spokesperson told The Adviser: "In his role as CEO of MoneyPlace, Stuart has made an important contribution to the Liberty Group, for which we thank him.
"Stuart founded MoneyPlace and helped grow it into a successful business and we his wish him continued success.
"Liberty group manager - strategy, Michelle Sparsi, will take the reins to work with co-founder James Smith and the leadership team of MoneyPlace to ensure the business continues as one of Australia's leading personal loan providers." 
[Related: Marketplace lender reveals big plans for broker channel]