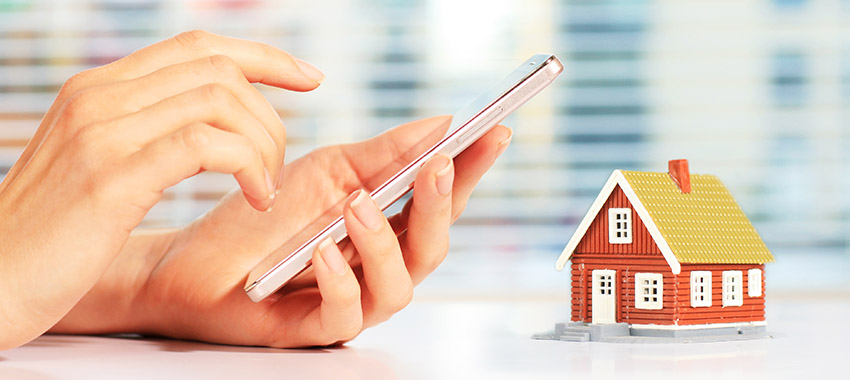 The mortgage broking platform has teamed up with a business loan comparison site to allow the site's business customers who are looking for a home to connect with a broker.
Effi (short for efficiency) has announced a partnership with business loan comparison site ebroker.com.au, which would allow ebroker to connect its website visitors and customers looking for a home loan with a mortgage broker through Effi.
You're out of free articles for this month
ebroker is an online business finance broker founded in 2015 that provides lending services to small businesses that may have limited funding opportunities. Using artificial intelligence and algorithm technology, it aggregates non-bank small business lenders into a platform and aims to find a loan suited to a business' requirements.
Effi is a software-as-a-service solution that offers lead management, customer engagement and management functionality using artificial intelligence, while also enabling brokers to generate revenue through the platform's referral offering.
The partnership would also allow mortgage brokers using Effi to send business loan, asset finance, and equipment finance leads to ebroker, and earn commission on the settlement.
ebroker's platform shows full tracking from lead creation to the settlement and operates a lifetime client ownership system for broker-referred clients.
Speaking about Effi's new partnership, chief executive Mandeep Sodhi said: "We're delighted to announce our new partnership with ebroker.com.au…
"The partnership will give ebroker access to our partner brokers on the platform while Effi will be connected with Australians looking for a home loan on ebroker websites.
"We're continuing to identify strategic partnerships such as these to hopefully create a more seamless servicing industry for mortgage brokers across Australia."
ebroker CEO Simon Isaacs said he is excited about the "mutually beneficial" partnership coming to fruition.
"The partnership enables us to provide our existing and new clients with the additional opportunity to connect with brokers for home loans," Mr Sodhi said.
"It is something we have been searching for however until now unable to find the right partner."
The new partnership has followed Effi's recent affiliation with Finty (a website that compares complex financial products), which enables brokers to create a profile on the Finty website so customers seeking a loan can search for and contact those brokers.
Before that, Effi partnered with another comparison website, RateCity to help match customers looking for a loan with mortgage brokers.
[Related: Effi launches loan product search API]