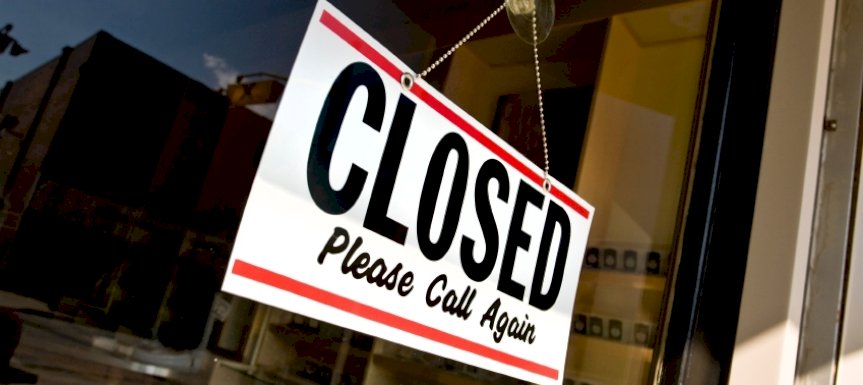 The non-major bank will partake in the expanded scheme to support those impacted by the COVID-19 crisis.
Bank of Queensland (BOQ) has announced that it will participate in the federal government's expanded Small-to-Medium Enterprises (SME) Recovery Loan Scheme to support businesses impacted by the coronavirus pandemic and to help kickstart the Australian economy.
You're out of free articles for this month
The government expanded the eligibility for the SME Recovery Loan Scheme again in August, and removed the previous eligibility requirements for SMEs to be eligible under the scheme.
From 1 October, the expanded scheme opened to SMEs with a turnover of less than $250 million that are dealing with the economic impacts of the lockdown restrictions. They will be able to access loans of up to $5 million over a term of up to 10 years.
SMEs can still access loans that are 80 per cent guaranteed by the government, and they can use them for a broad range of business purposes, including to support investment or refinance any pre-existing debt of an eligible borrower, including those from phases 1 and 2 of the SME Guarantee Scheme.
As such, BOQ has said that it will offer support under the expanded scheme to new and existing SME customers and not-for-profit organisations.
Financial support available to eligible customers from Thursday (7 October) includes reduced documentation required for eligible lease doc loans up to 70 per cent loan-to-value ratio (LVR), a maximum 10-year loan term, and optional repayment holiday for the first 12 months.
Up to 100 per cent LVR will be considered where the customer has an owner-occupied home loan with BOQ.
Loans must be approved and loan documentation signed and returned to BOQ by 31 December 2021.
Support for BOQ Specialist clients includes up to 100 per cent LVR for medical, dental, and veterinarian clients with commercial property, and up to three years interest only for goodwill lending.
Commenting on bank's participation in the scheme, BOQ general manager business lending James Anderson told The Adviser: "The new support means that small and family businesses will have access to a range of benefits to help grow their businesses.
"The past few years have been difficult for Australian businesses, who are critical to our economic recovery. We're committed to continuing to support them and playing a role in helping to kickstart the Australian economy."
Several other lenders including Judo Bank and Westpac have also recently confirmed their participation in the newly expanded recovery loan scheme.
A recent Judo Bank report stated that nearly half of all SMEs have been looking to grow their businesses, hire more staff, and invest in expansion despite the uncertainty fuelled by the COVID-19 crisis.
While almost half of all SMEs applied for funding in the last six months (with 59.7 per cent being small businesses), more than a quarter were unsuccessful in accessing the full amount of new funding in the first half of 2021.