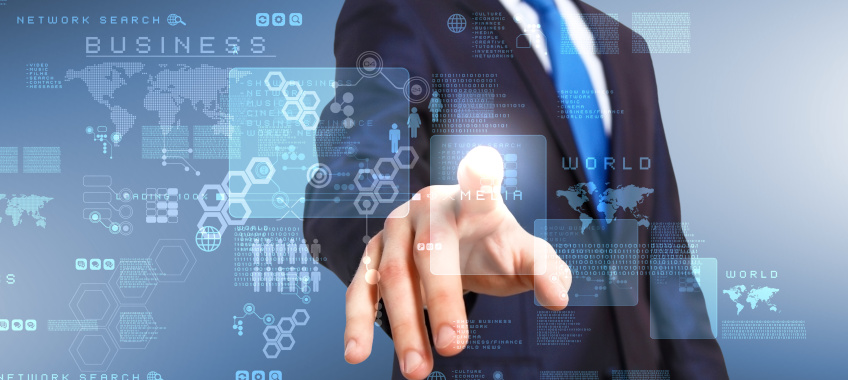 A new fintech backed by Resimac has launched, aiming to overcome broker pain points when writing asset and equipment finance.
Non-bank lender Quest has launched to market as a start-up fintech lender.
You're out of free articles for this month
The company, which initially started as a finance brokerage/marketplace platform aggregating under AFG, has repositioned itself to become an asset finance lender providing commercial asset finance loans up to $200,000 over two to five-year terms.
It has been founded by asset finance veterans Walta Kazzi (ex-director of Stratton Finance, which later became Carsales), Nathan Jarasius (former head of funding and securitisation at Macquarie Leasing,) and Kurni Wijaya (previously the head of technology at Brighte Capital).
Talking of the decision to reposition as a lender, the chief executive of Quest, Mr Kazzi, told The Adviser: "Last year we launched as a marketplace for asset finance and business loans in general. 
"We ran that for six months and generated quite a bit of business but what we were finding was that while we were having a really good experience for the customer journey on the front end, once we submitted these loans to the lenders, they were taking too long. COVID didn't help, with lender staff working from home, but it was still just taking too long for things to happen. 
"We just got so frustrated that we decided that we needed to pivot, and we needed to become a lender ourselves and create a next-gen model, because the asset finance space is still operating in quite an old-school model. 
"So, we are focused purely on providing asset finance lending of up to $200,000 and providing brokers and their customers with answers and finance quickly."
The tech
After launching a $3 million seed equity raising led by Resimac's major shareholder, Somers Limited, the lender launched three weeks ago. 
It has secured a debt funding facility from Resimac Asset Finance and has so far written about $1 million in business.
It has already launched its broker portal, which enables brokers to quote for the application, submit, and send the contract out to customers for signing. According to Quest, this can be done within several hours.
"Brokers and business owners just want things to be really easy and super fast. And we think we can give that to them," the CEO said.
Quest is now in the "early stages" of developing its full platform, which aims to be accessible online and via mobile and automate the majority of the processing and decisioning.
Mr Kazzi explained: "While there's lots of lenders already using open banking and some Consumer Data Right data for credit decisioning for mortgages, there isn't a lot of effort put into the tech piece for the asset finance space... Some lenders still only have paper applications and others have very outdated systems.
"There's about 175 underwriting tasks that have to be done in asset finance, typically, so a lot of the lenders still have to do those manually and that takes a long time. But a lot of these tasks can be automated and that's what we're working on in the backend. Some we've already automated, but there's still a lot more that we still need to do.
"At Quest, we're dealing purely with commercial customers and small-ticket items; there's no need to have sheets and sheets of financials to go through manually. We can automate credit checks and the AML element, have the bank statements linked to analyse that data and give you a decision on how much you can borrow. 
"The final piece is about the kind of asset they're buying and whether we want that asset on our books, and then integrating the value for it." (Quest integrates with Glass's Guide for its pricing on wheeled assets, and on supplier invoices for non-wheeled assets).
"The actual process itself is not that difficult, as long as you have access to the data. So, for us to be able to do that, we need to leverage open banking data, and automate the credit decisioning process; that is the only way that we're going to be able to do it. So that's essentially what we are building right now."
Quest said that while it was building its platform, it would be focused on servicing business from asset finance broker contacts but would then look to extend out to market with aggregator partnerships once the platform was completed.
However, the CEO added that Quest aims to predominantly distribute through the finance broker channel, which he estimated already writes three-quarters of asset finance loans.
Mr Kazzi concluded: "There's a generational shift where more and more asset sales are moving online… people are no longer walking into a dealership to buy trucks or equipment.
"If people are clicking and buying those assets online and transacting online, we need to do move and build this platform now, so we can cater for the future.
"Brokers aren't going to build this for themselves, so lenders like us have to take charge and transform the industry. And I think the transformation is going to come from brokers."
[Related: Resimac Asset Finance acquires stake in commercial finance company]