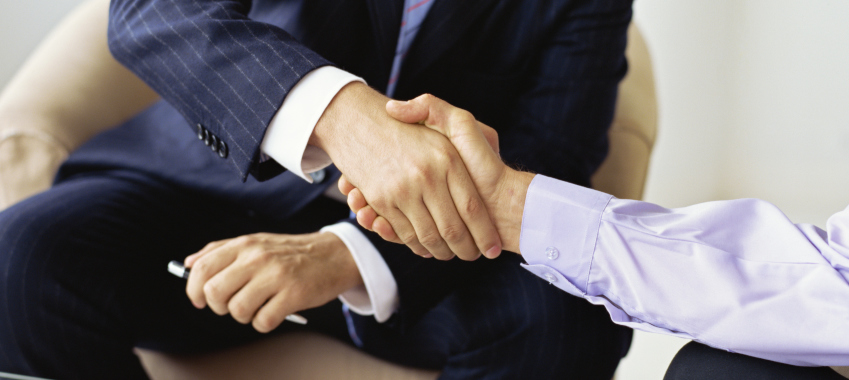 The non-major bank has announced the appointment of a former Westpac head of third party as its new ​​group executive for business banking.
Bank of Queensland (BOQ) has announced that Chris Screen, its current chief product officer, has been appointed as the bank's next group executive for business banking. 
He is expected to commence his role on 1 October, following the departure of the current incumbent, Fiamma Morton, who is leaving to "pursue other opportunities". It has not yet been revealed where Ms Morton is moving to.
In January this year, Mr Screen was named BOQ's interim group executive retail bank in addition to being CPO, as the lender waited for the new group executive for retail banking, Martine Jager, to commence her position following Lyn McGrath's retirement.
Mr Screen first joined BOQ in 2019, serving as the chief of staff to the managing director and chief executive. In 2020, he was appointed as the chief product officer for BOQ brands (BOQ Finance, BOQ Specialist and Virgin Money Australia).
Prior to his roles at the non-major lender, Mr Screen served in various leadership positions throughout the mortgages and business banking sector, including as the group head of third party at Westpac Group (2018-19).
While in this position, he was responsible for leading the end-to-end consumer broker channel across all of the Westpac Group brands and had responsibility for sales, risk, operations and platform management. He has also previously been responsible for Westpac's mortgage portfolio – having been the bank's GM home ownership between 2016 and 2018.
Prior to these mortgage roles, Mr Screen had been responsible for business banking at St.George Bank, having been its head of corporate and commercial banking (2015-16), head of small-business banking (2013-2015), and head of business banking strategy and transformation (2012-13).
He also worked at National Australia Bank (NAB) for seven years, most recently as the head of transaction banking and payments (working capital services) between 2009 and 2012.
New CRO appointed
In addition to Mr Screen's appointment, BOQ has also announced that David Watts will be its next chief risk officer, currently scheduled to join the bank from early next year. 
He will replace BOQ's current CRO Adam McAnalen, who will remain with the group executive but move into a new role to lead elements of the bank's integration and transformation program.
Mr Watts comes to the role from general insurance company IAG, where he has been serving as the chief risk officer (CRO) since September 2018. 
He has previously served as CRO for major banks, including CRO of Westpac Banking Group NZ (2009-13), and was NAB's chief risk officer in Australia between 1992 and 2009.
This announcement comes less than two months after BOQ announced a change to its board of directors following its $1.32 billion acquisition of ME Bank in July. 
[Related: BOQ reshuffles board following ME Bank acquisition]