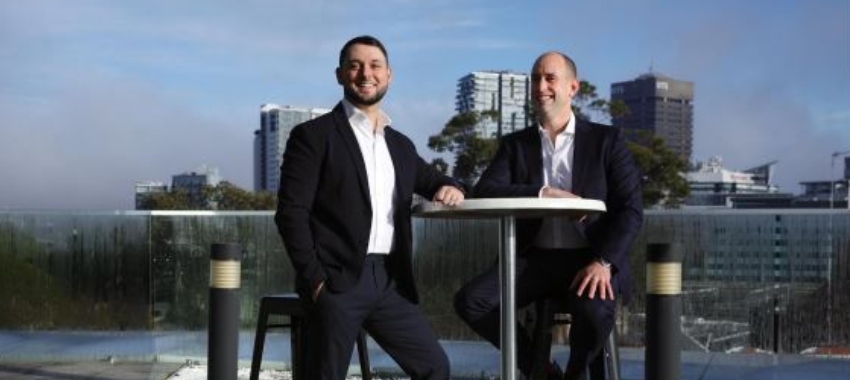 Broker-founded lender TechLend has received $100 million in bridging loan applications in two months, fuelled by demand due to soaring house prices.
Non-bank lender TechLend has announced that it has received $100 million in bridging loan applications since launching in July.
The digital non-bank was founded by broker Nick Jacobs, director of Sydney-based brokerage MortgageWorks, and Aaron Bassin, former head of strategy at ASX-listed lender MoneyMe, to help borrowers access bridging loans.
The duo have revealed that demand for its "same-day pre-approved bridging loans" (of up to $3 million for six months) has been skyrocketing as Aussies look to "buy now, sell later" in a soaring property market. 
Home buyers on the east coast looking to relocate have been pushing this demand, which the founders said could reflect the increasing difficulty borrowers are experiencing in servicing larger loans while managing expensive situations, such as needing to sell a home and rent in the interim before buying and moving again (or, for some, to take on two mortgages).
"Lockdowns are seemingly having no effect on the current housing boom as virtual inspections and auctions become widely accepted. We are seeing borrowers capitalise by purchasing new property before selling their existing one and avoid months in temporary living situations and overwhelming mortgages," TechLend chief executive Mr Bassin said. 
"TechLend takes the pressure off home buyers by offering certainty, speed and transparency throughout the whole process. It's a solution fit for all homeowners, including those who may not meet the strict lending criteria required by the major banks." 
Earlier this year, TechLend secured $50 million in funding from Silicon Valley venture debt and growth credit fund, Partners for Growth, to turbocharge growth in its home loans business and is reported to be raising more funds in near future.
[Related: TechLend launches new 'BNPL' bridging loans]