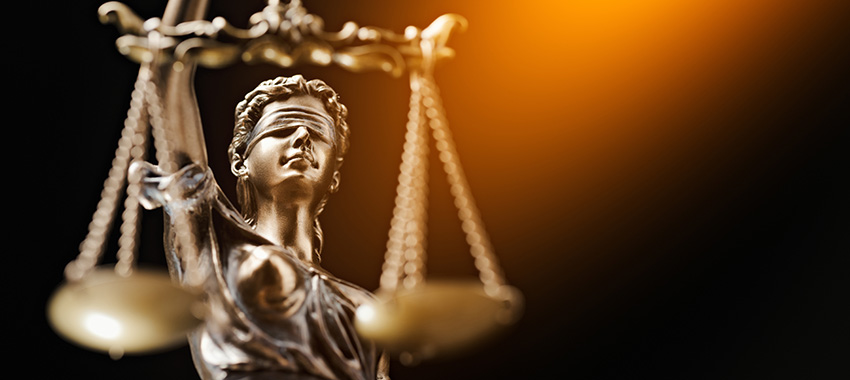 The big four bank has been ordered to publish notices acknowledging "false or misleading conduct when it overcharged interest on business overdraft accounts".
The Commonwealth Bank of Australia (CBA) has been ordered by the Federal Court to publish notices on its website and its newsroom acknowledging that it had overcharged customers on business overdraft accounts.
You're out of free articles for this month
In November 2020, the Australian Securities and Investments Commission (ASIC) commenced civil penalty proceedings in the Federal Court against the Commonwealth Bank of Australia (CBA) for charging an interest rate on business overdraft accounts that were found to be substantially higher than what the bank advised customers. 
The issue was the subject of a case study by the Royal Commission into Misconduct in the Banking, Superannuation and Financial Services Industry and was said to have resulted from inadequate systems and processes.
In February of this year, the Federal Court declared that the major bank engaged in misleading and deceptive conduct on 12,119 occasions when charging a rate of interest on business overdraft.
The total overcharged interest exceeded $2.2 million. 
CBA admitted the facts and allegations made by ASIC and was fined $7 million by the court in April.
It has already remediated $3.74 million to the customers impacted.
The court has now made orders requiring the bank to publish adverse publicity orders as follows:
That it publish, at its own expense, both a written and audiovisual notice on CBA's website and its newsroom.
Ensure that each notice appears immediately upon access to the landing page as a picture tile on the websites under the heading "Notification of Misconduct by CBA" and is maintained on the websites for 90 days.
CBA must comply with these adverse publicity orders within 30 days.
Speaking of the order, ASIC commissioner Sean Hughes commented: "The requirement for CBA to notify its customers and the general public that it unlawfully overcharged interest is an important part of deterrence, along with the $7 million fine handed down by the court.
"Not only does it ensure that CBA's customers and the general public are aware of the misconduct, it sends a strong message that there is significant financial and reputational risk for failing to have the systems in place to prevent overcharging."
A CBA spokesperson commented: "We apologise to our customers who at the time were overcharged interest fees, failures of this sort are unacceptable.
"All 2,269 customers have been sent refunds and the remediation program has concluded. The problems that caused the error have been addressed.
"While we have communicated with all impacted customers and addressed the issue, the court was considering the appropriate form of a corrective notice on the matter.
[T]he court gave orders for CBA to publish a written and audio-visual corrective notice on our website and we will do so before mid-September."
[Related: CBA chasing brokers as flows slow]