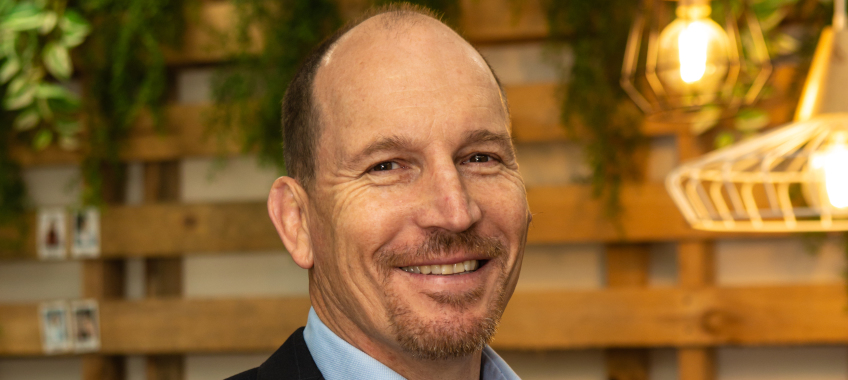 A non-bank lender has been added to outsource Financial's panel, making its personal loan products available to broker members.
Wisr Limited (Wisr) will now be available to the 800 brokers aggregating under outsource Financial, after joining the aggregation group's lender panel.
outsource chief executive Tanya Sale stated: "We are proud to be welcoming Wisr onto the outsource Financial panel. 
"They are a recognised and trusted brand within the consumer market and are also committed to supporting the broker channel. 
'"Partnering with Wisr will offer more variety to our members' service offering, and in turn, more solutions for their clients." 
The ASX-listed lender, which has been raising capital recently to continue its loan book growth, noted that it is now supporting more than 10,000 brokers via its broker portal.
Peter Beaumont, head of broker and chief commercial officer at Wisr, said: "I am very pleased to have the opportunity to work with Tanya and the outsource team. 
"Wisr is 100 per cent committed to helping brokers expand and diversify their businesses which ties in perfectly with outsource's corporate values. 
"Our personal loans and secured auto loans will provide outsource members with more choice and allow them to serve their customers more effectively." 
[Related: Aggregator appoints relationship manager]