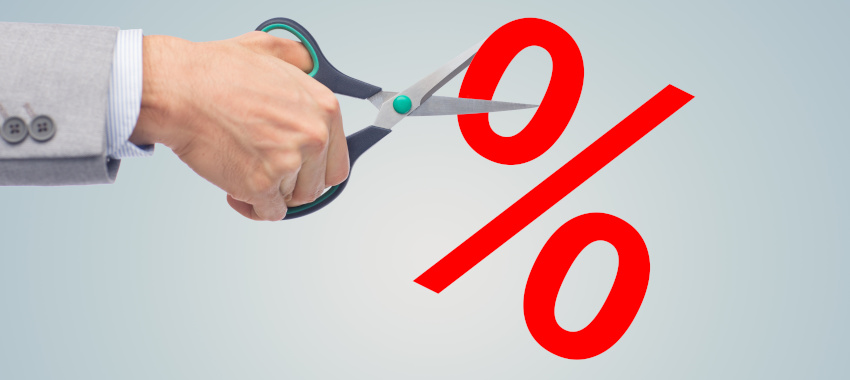 The major bank has reduced rates on its two- and three-year fixed rate business loans to help SMEs "get back on their feet and grow".
Westpac has reduced its rate on two-year and three-year fixed rate business loans for fully or partially secured business loans up to $3 million.
You're out of free articles for this month
The loans – which are available on principal & interest (P&I) or interest-only (IO) repayments – can be used for a range of purposes, including funding business expansion, capital investment, property investment and/or property acquisition.
Rates will now start from 2.39 per cent per annum, which the bank said was "its lowest rate in years".
The rate is available to new and existing business loan customers submitting an application by 30 September 2021 (which settles by 30 November 2021​).
The bank said its standard eligibility, business credit policies, fees, loan-to-valuation ratio security requirements and loan origination processes apply.
According to Westpac's business lending managing director, Shane Howell, the lower rate aims to help SMEs survive the COVID-19 pandemic.
Mr Howell said: "We've never faced a challenge like COVID-19, and many Australian small businesses are continuing to feel the impact of restrictions. Westpac is supporting customers with a range of tailored measures to help keep businesses going until things improve.
"We know there is still a way to go with the pandemic, but we are confident in the overall resilience of the Australian economy. 
"Giving customers access to low-rate finance is critical in helping small businesses get back on their feet and grow." 
[Related: Westpac wraps up asset finance business sale]