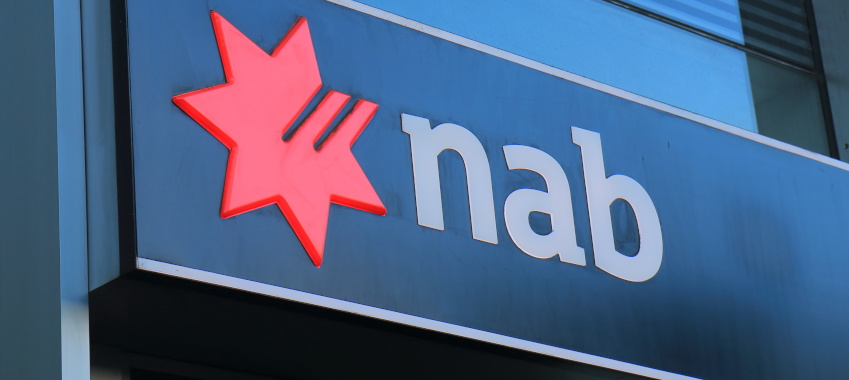 The major bank has launched a specialised financing product for Islamic business customers.
National Australia Bank (NAB) has launched a range of business finance products suitable for Islamic business borrowers.
Sharia law prohibits interest being paid or earned, meaning that traditional loan products may not be an option for Muslim borrowers.
As such, NAB has announced that it has launched new products designed to meet Islamic Sharia Law requirements, where the product structures financing as a lease where 'rent' and 'service fee' are paid instead of 'interest'.
Currently, the Islamic finance product is only available for business customers. 
NAB's Islamic Financing contract proposition has come about as a result of a five-year program, which has integrated an Islamic legal framework into NAB's Standard Finance Agreement.
The bank has also invested in achieving the endorsement of Amanie Advisors, a global Shariah advisory firm, on behalf of its customers to provide comfort around the law compliancy while saving clients valuable time and money.
Dr Imran Lum, the director of Islamic finance in NAB's deal structuring and execution team, said: "We're really proud to be able to offer such a valuable service to Australia's Muslim community.
"There are some really interesting structural elements that we negotiated to finalise this latest offering in order to ensure that we comply with Australian federal and state tax laws and at the same time remain true to Islamic principles.
"We're looking forward to further opportunities to roll out this financing product, which is designed to cater for transactions over $5 million for commercial property development and construction purposes."
Several other players have been looking at expanding their finance offerings to the Muslim community, with Finsure announcing in March that its brokers would be able to start offering Islamic home finance products to clients, in what is believed to be an "Australian first" offering through the broker channel.
The move came after Finsure partnered with Hejaz Financial Services – which specialises in offering a range of Islamic law-compliant products – in a move that could help connect more brokers with the growing Muslim home buyer market and help them meet their client's best interests.