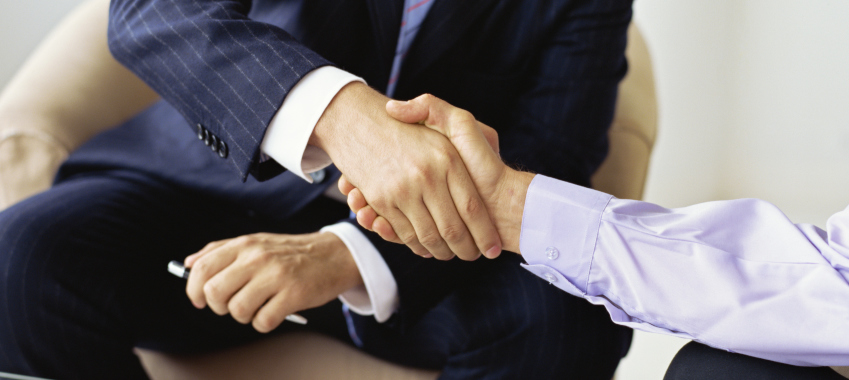 Invoice and equipment finance lender Earlypay has appointed a new chief operating officer and executive director of its board.
ASX-listed SME lender Earlypay Ltd has announced that it has made its chief commercial officer, James Beeson, its new chief operating officer and executive director to the board.
Mr Beeson first joined Earlypay as CCO in August 2020, following the company's acquisition of fintech invoice financing business Skippr. Prior to this, he held a range of roles in investments and structured credit, including as managing director and head of EMEA rates and foreign exchange in JP Morgan's chief investment office in London.
In his new role of COO, he will report to CEO Daniel Riley and assume responsibility for Earlypay's business operations across all products and "continue to drive initiatives to accelerate business growth and market share".
Mr Riley commented that the appointment represented a "shift to integrate the management of [Earlypay's] products to boost operational efficiency and improve product delivery to[its] clients and referral partners".
The CEO continued: "We are pleased to appoint James as chief operating officer and have him join the board of Earlypay as an executive director. 
"James has a wealth of experience at some of the world's leading financial institutions, and we look forward to James' contribution both at an operational level as COO and at a strategic and governance level as executive director." 
Mr Beeson said that he was "delighted" to take on the new roles, stating: "Earlypay is now on a rapid growth journey, and we're only just getting started in many ways. 
"I'm grateful for the opportunity to build on this momentum and help shape Earlypay's exciting future." 
[Related: Ebury partners with business lender]